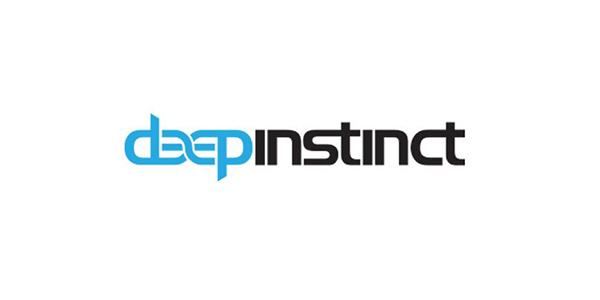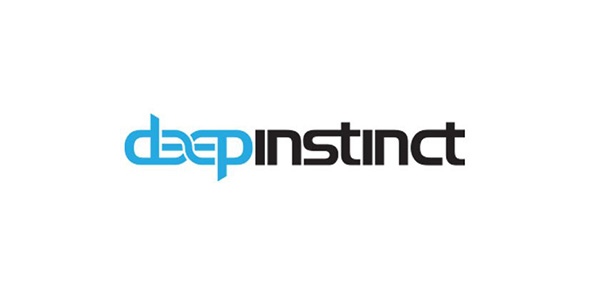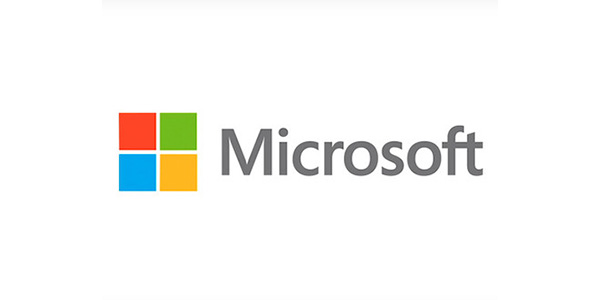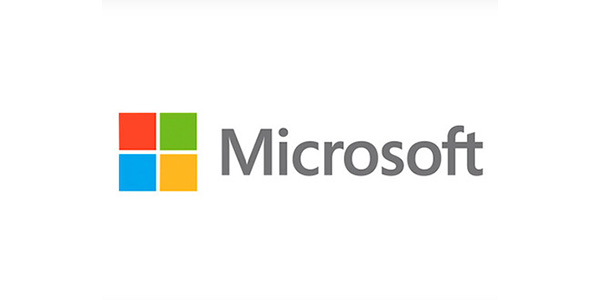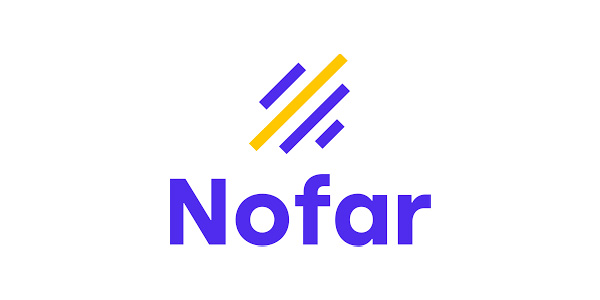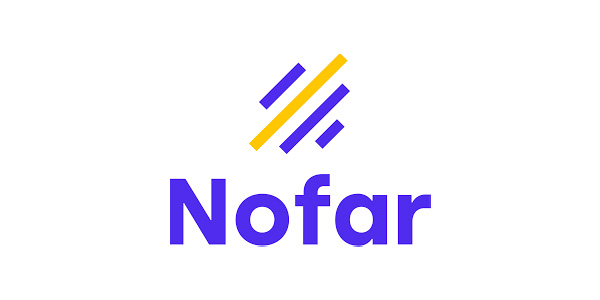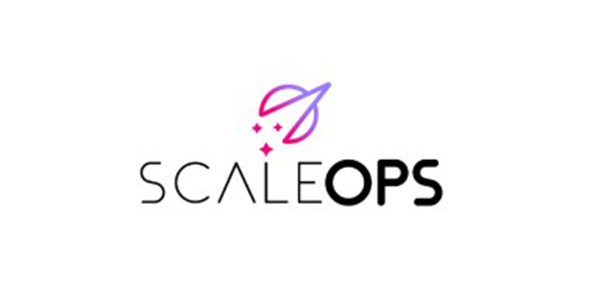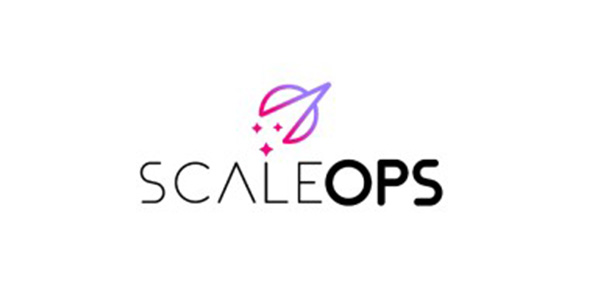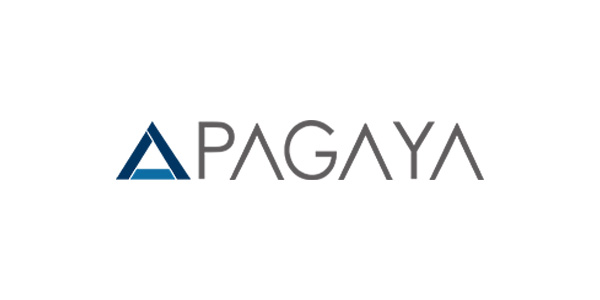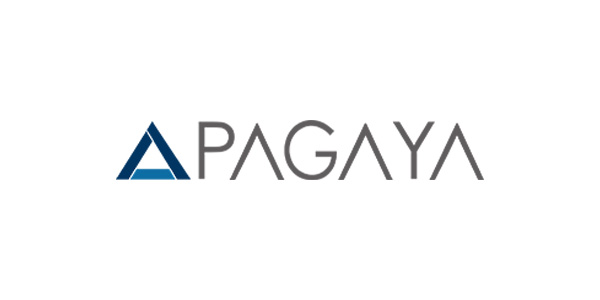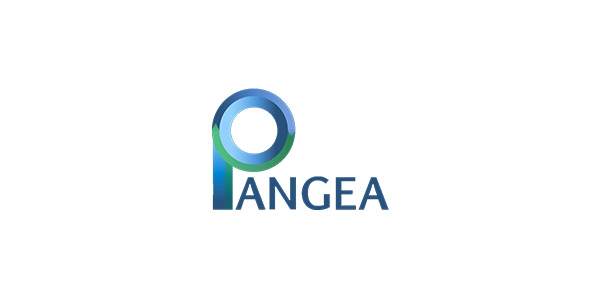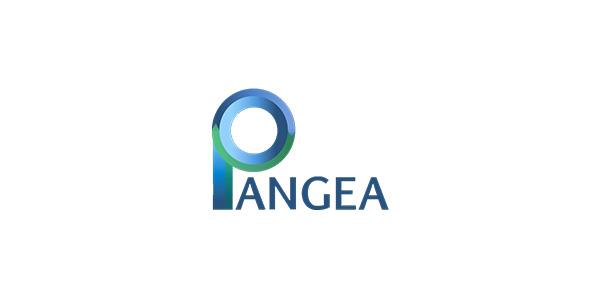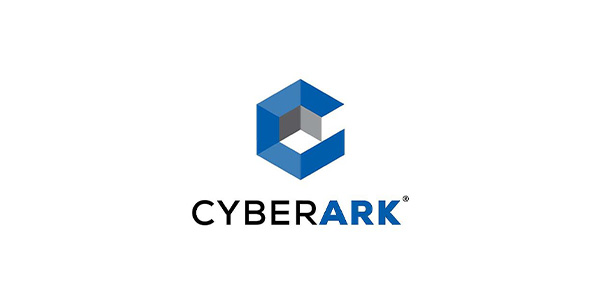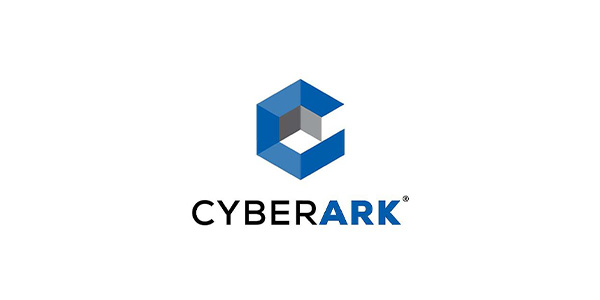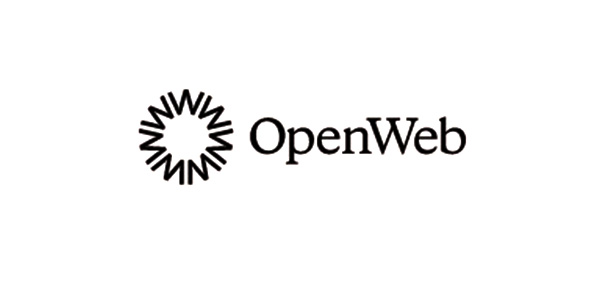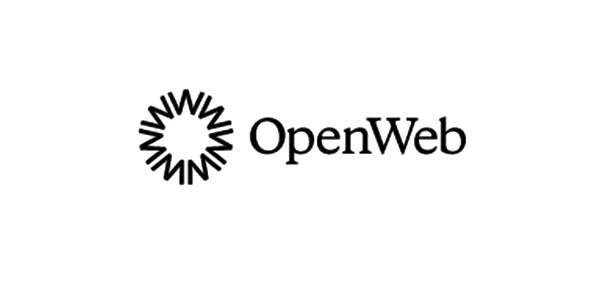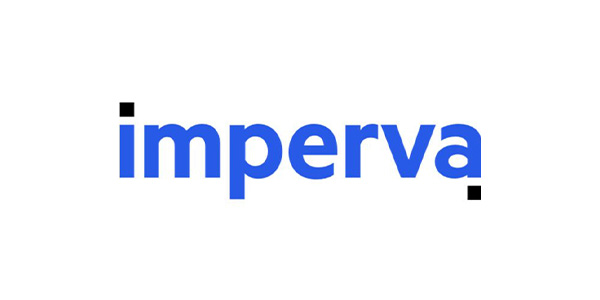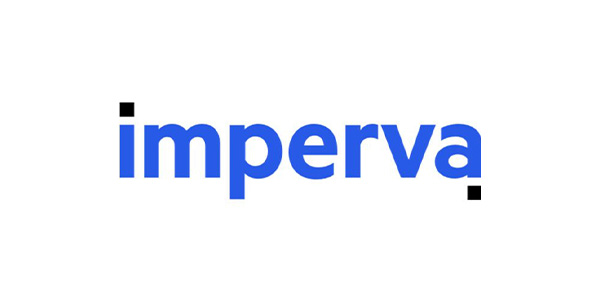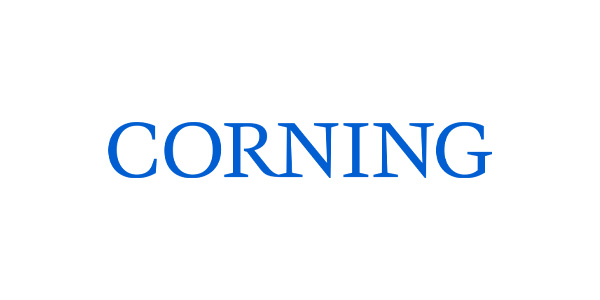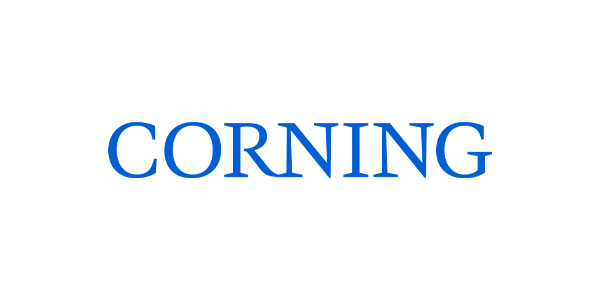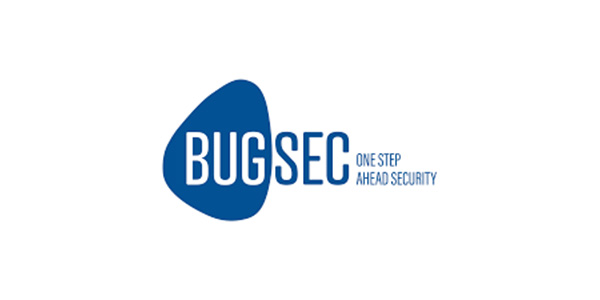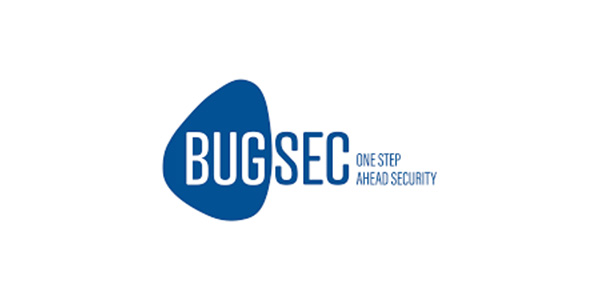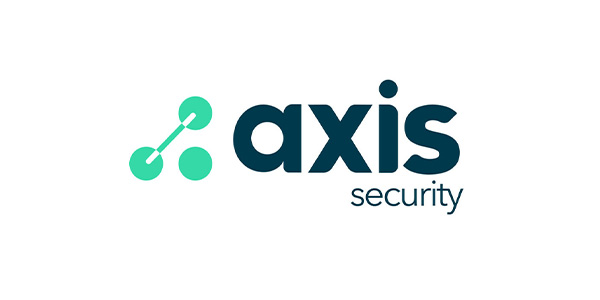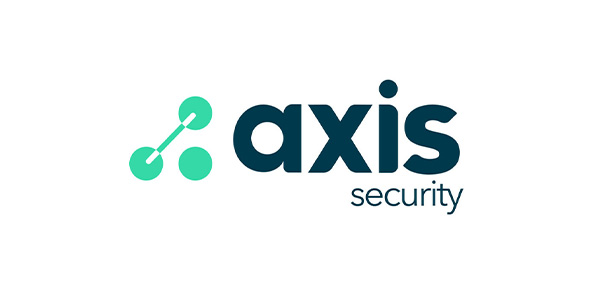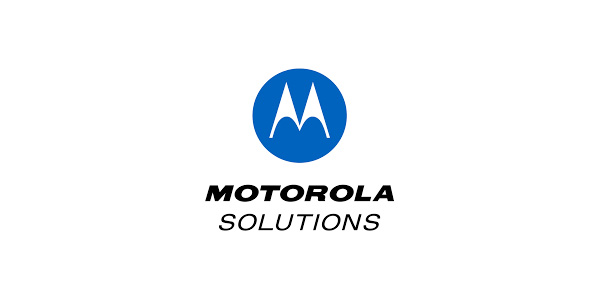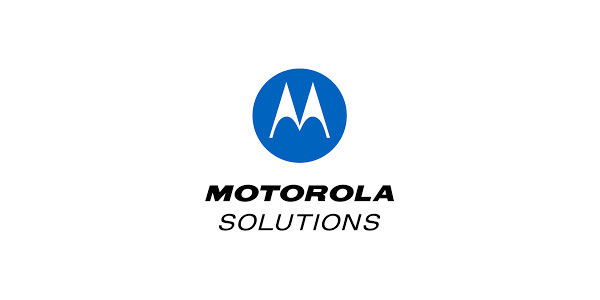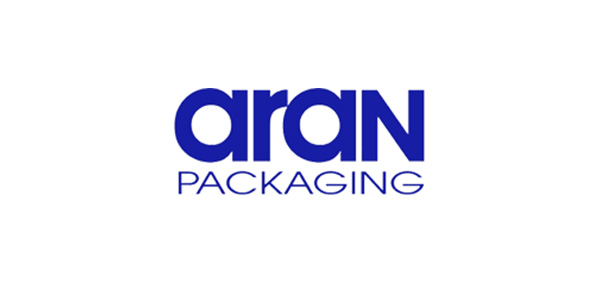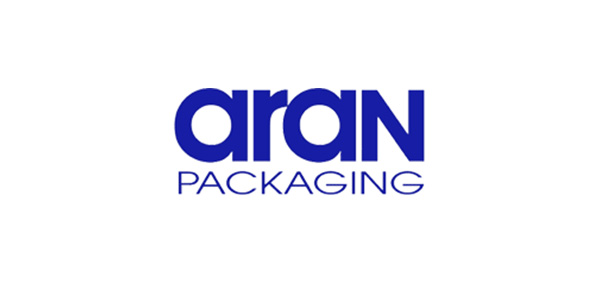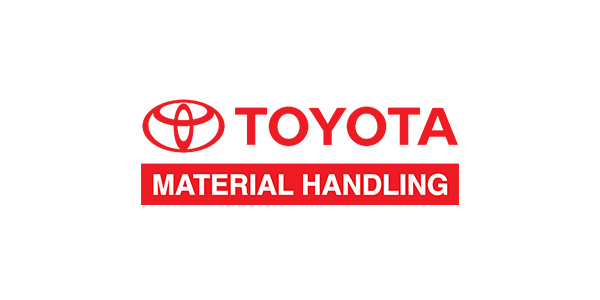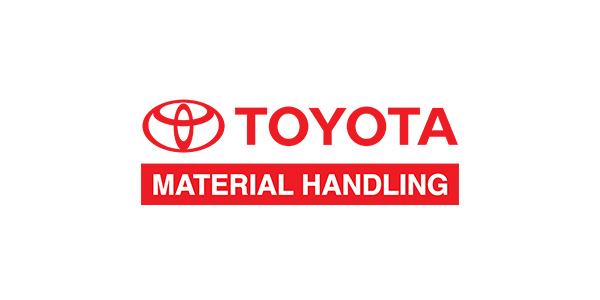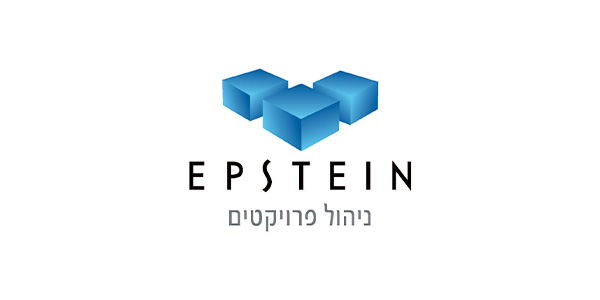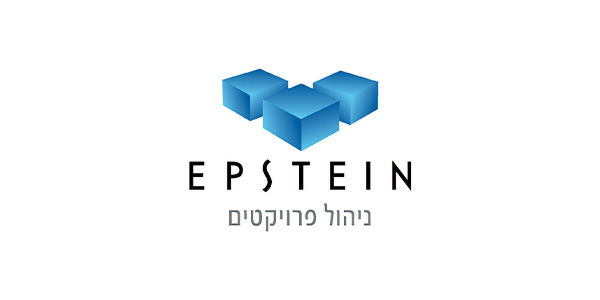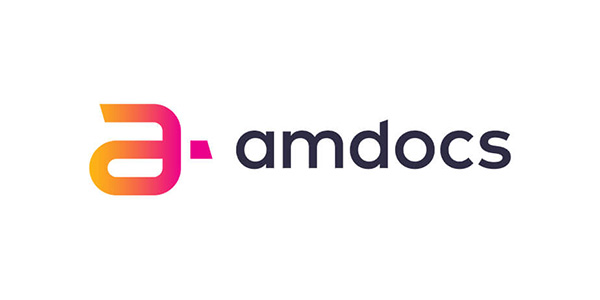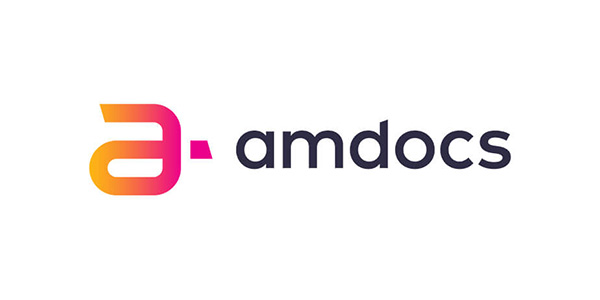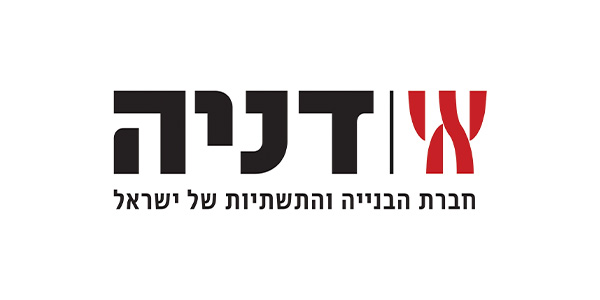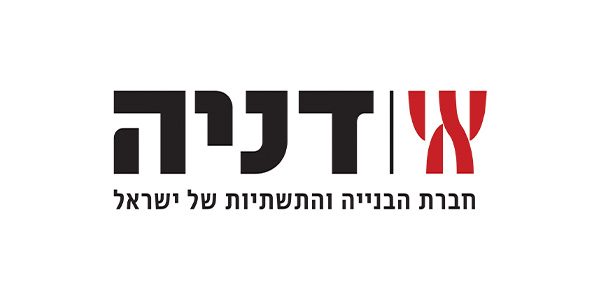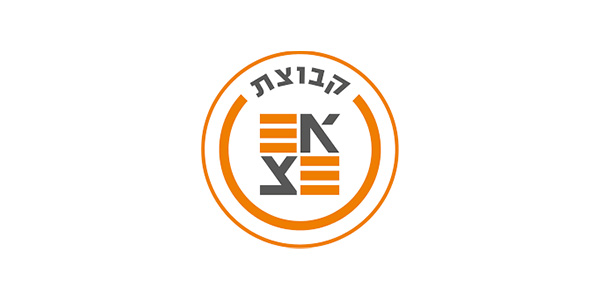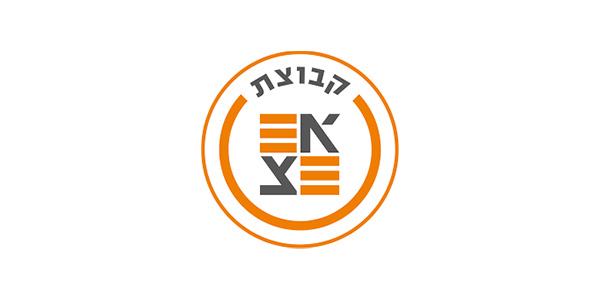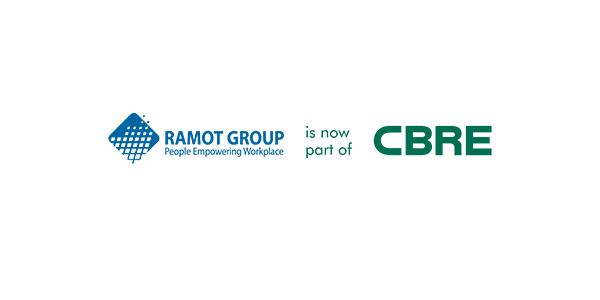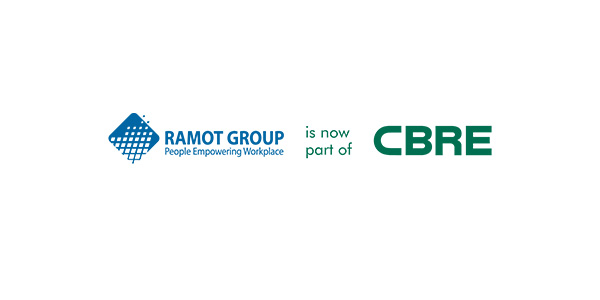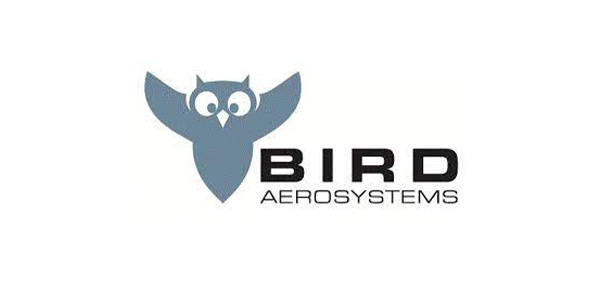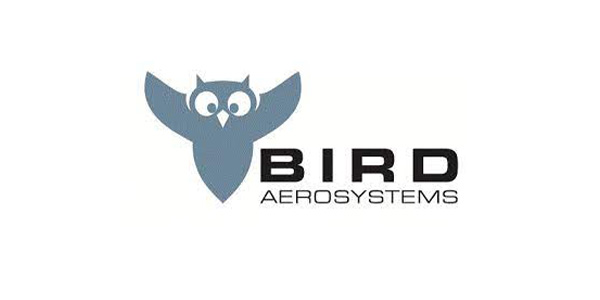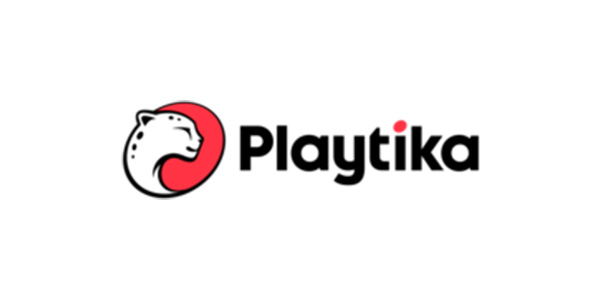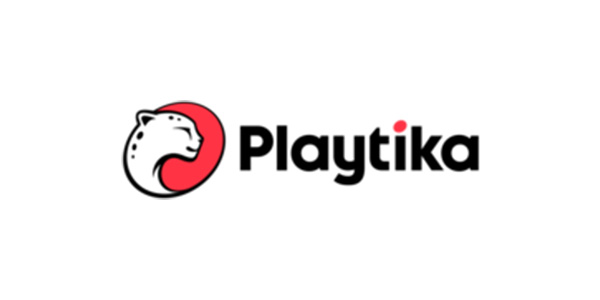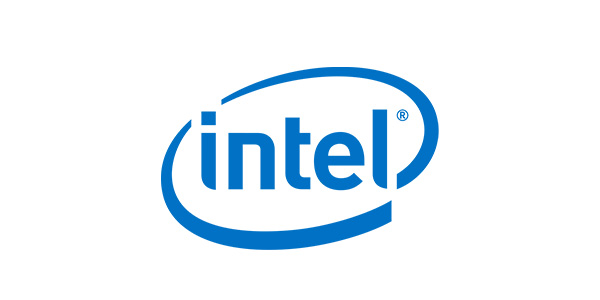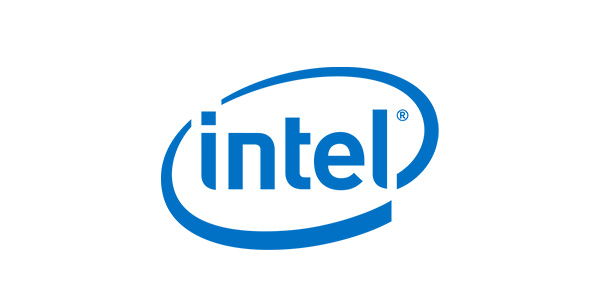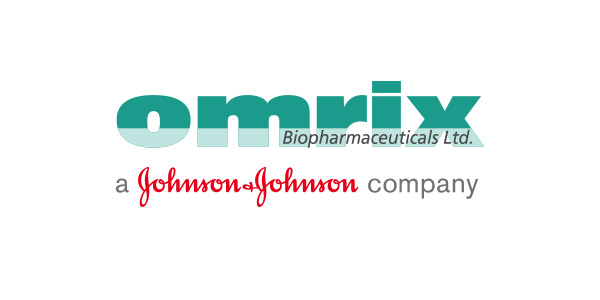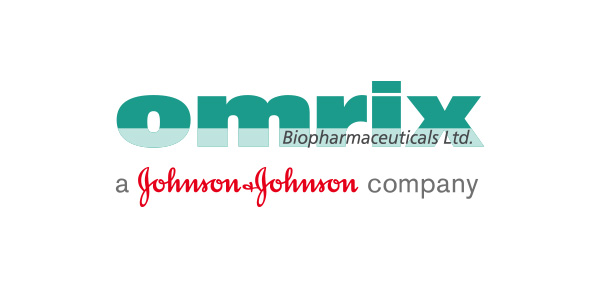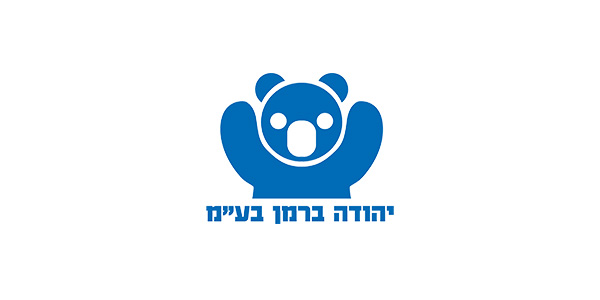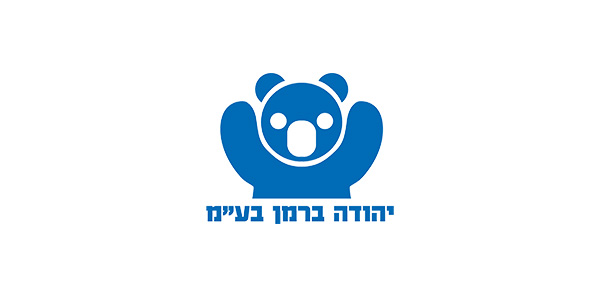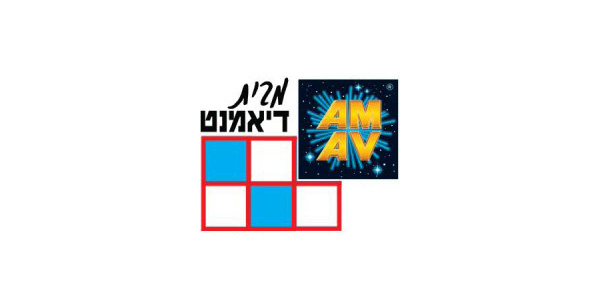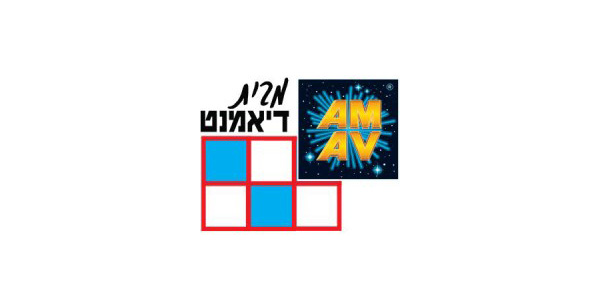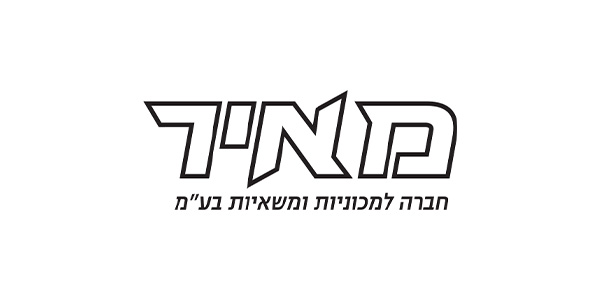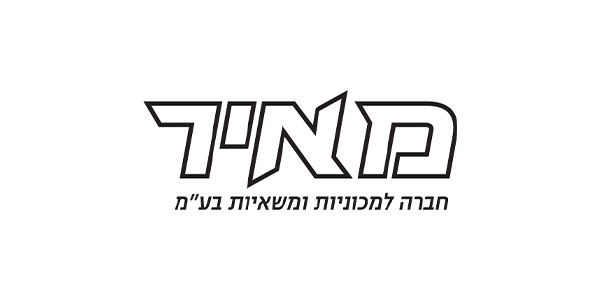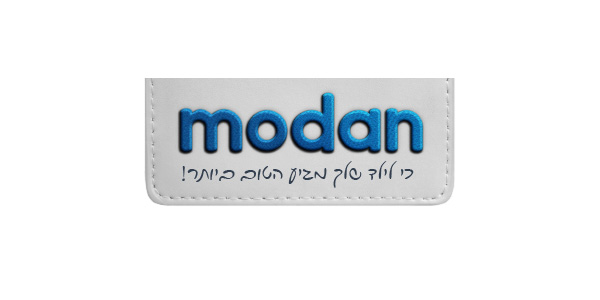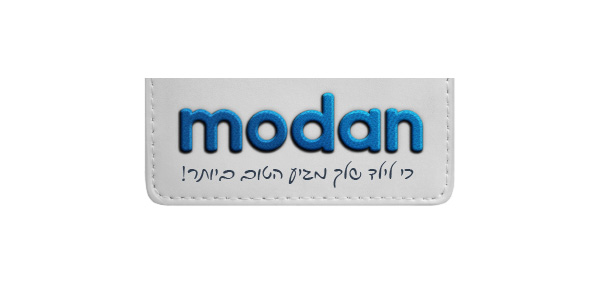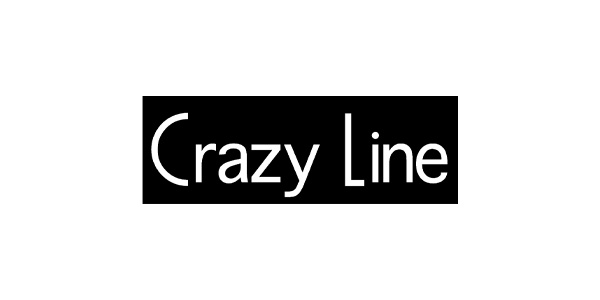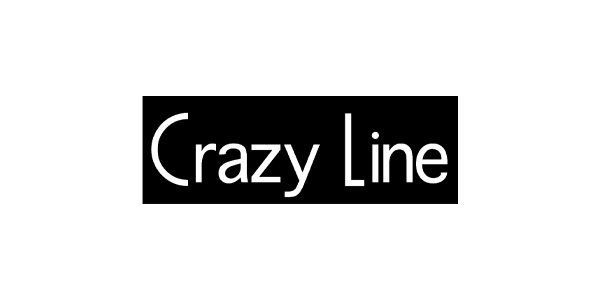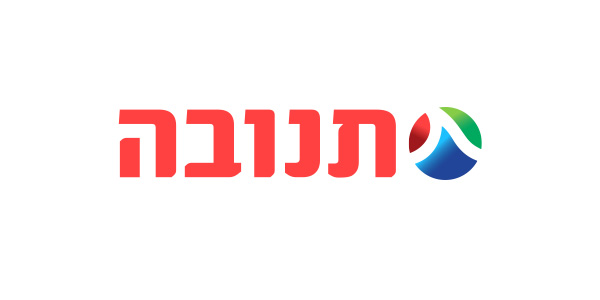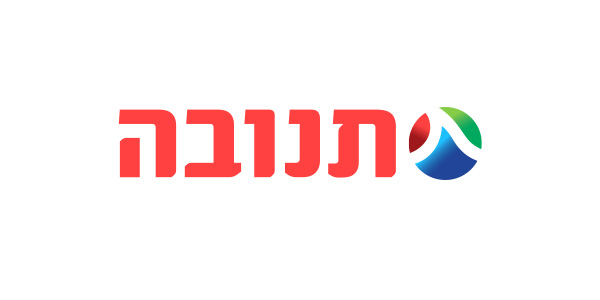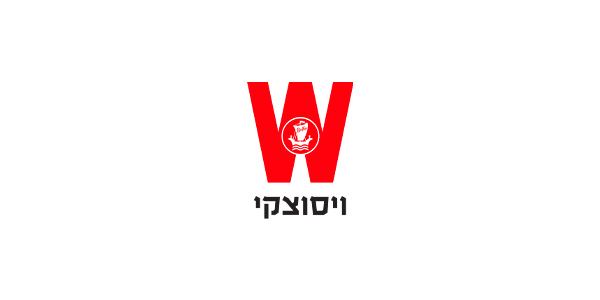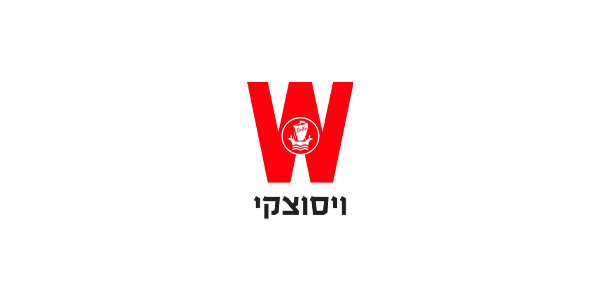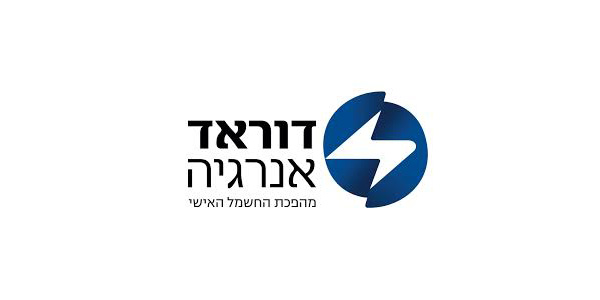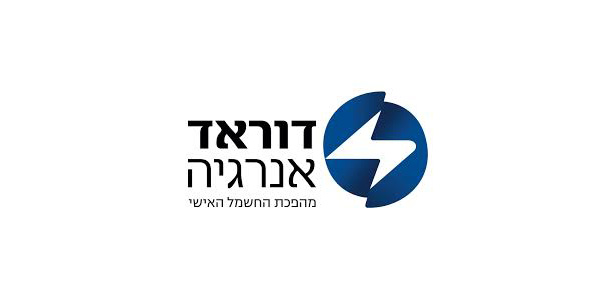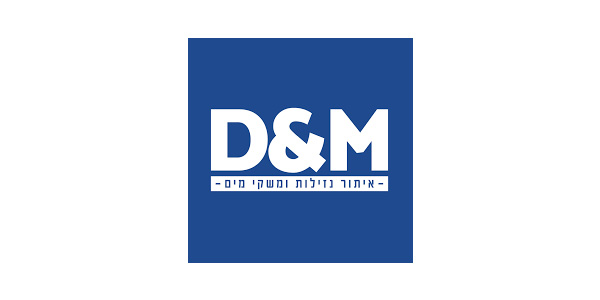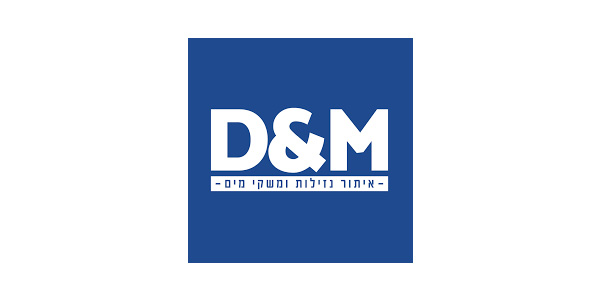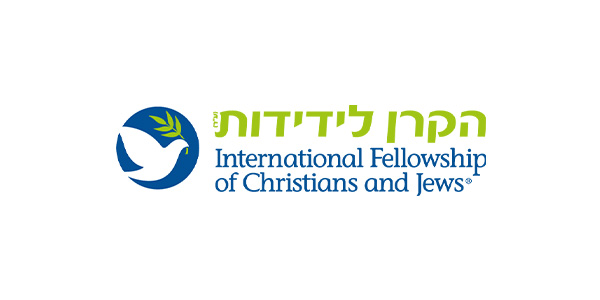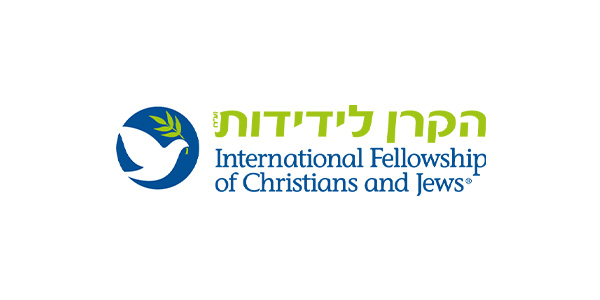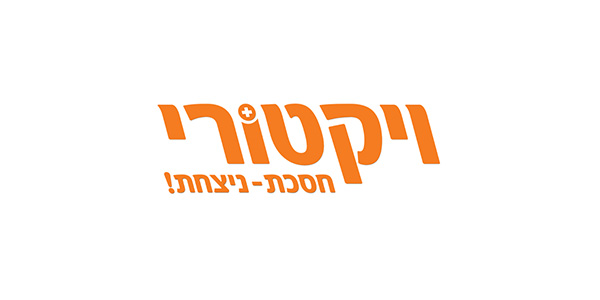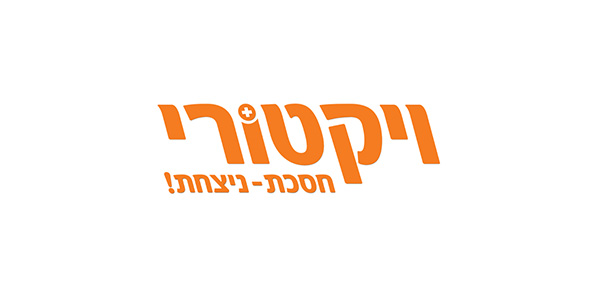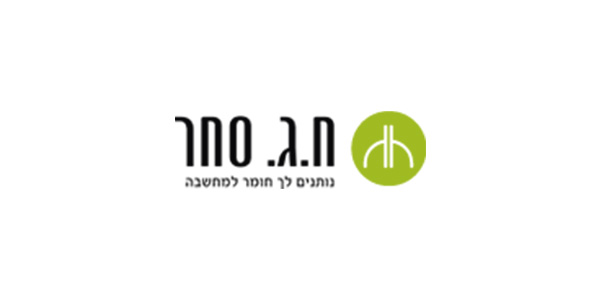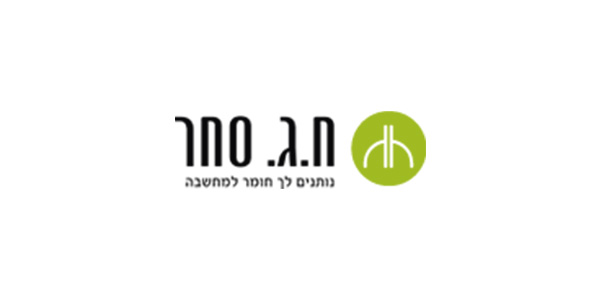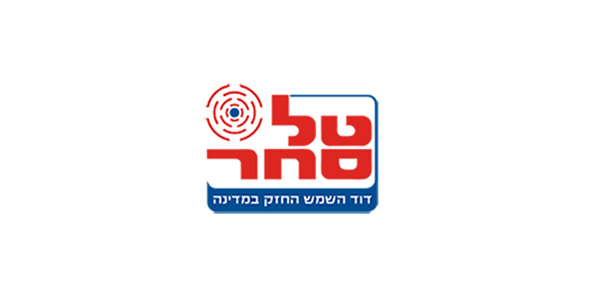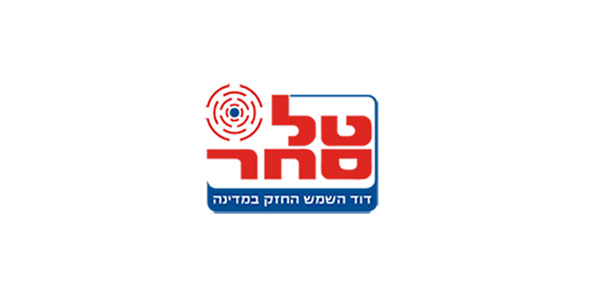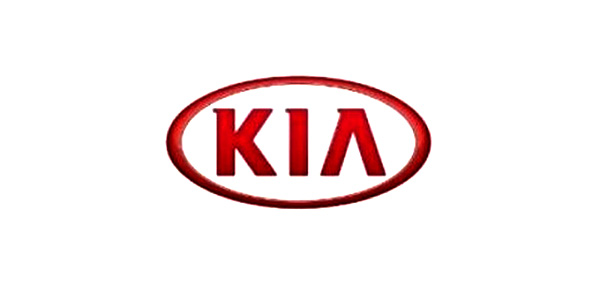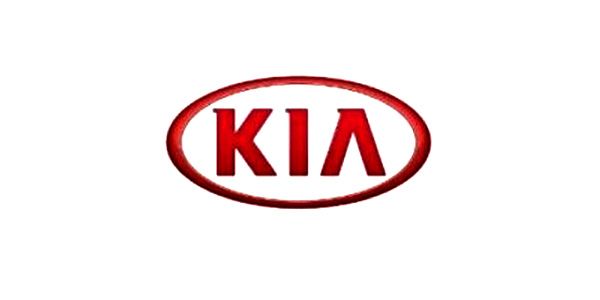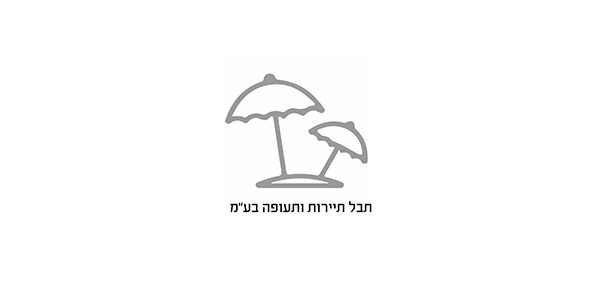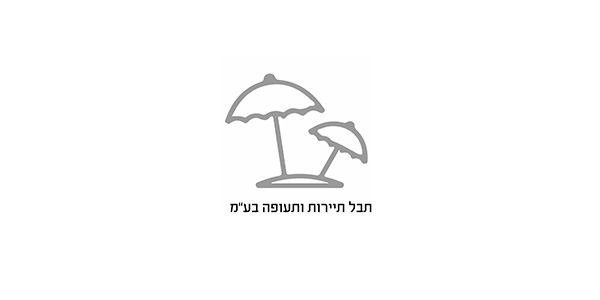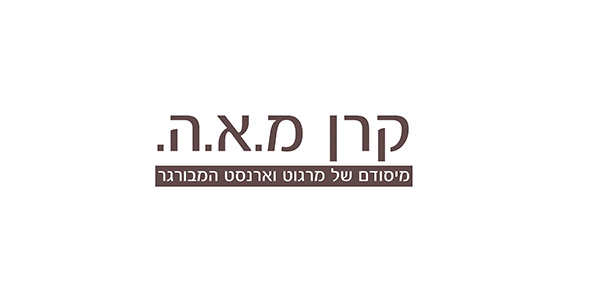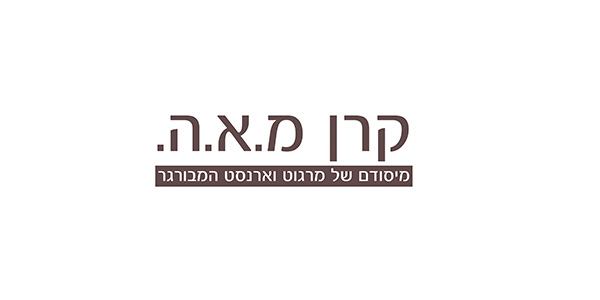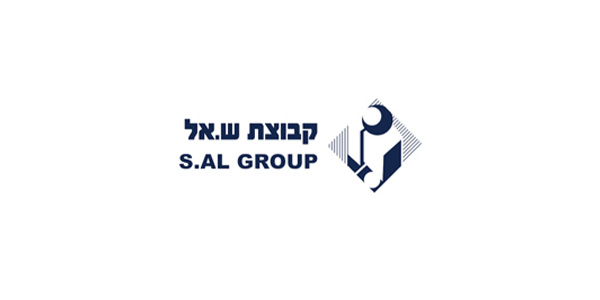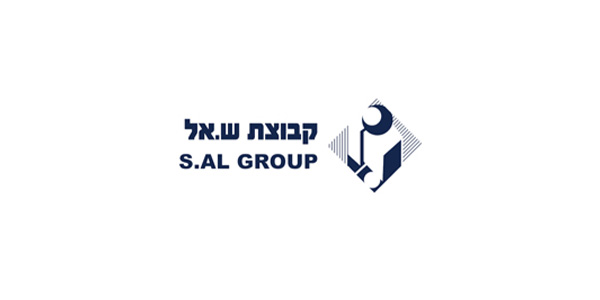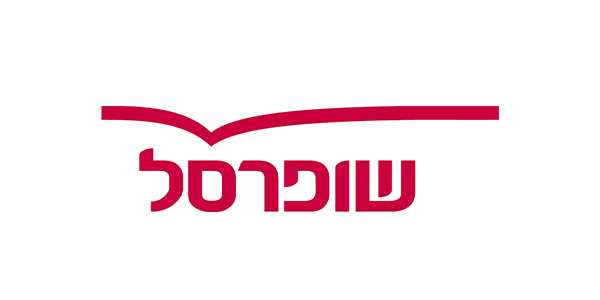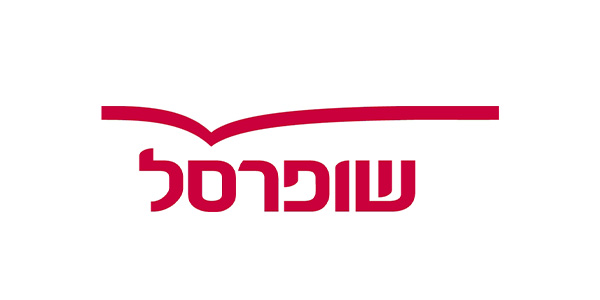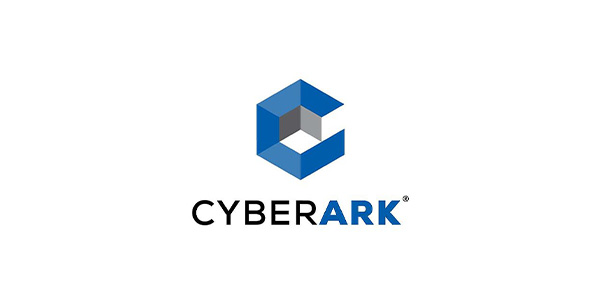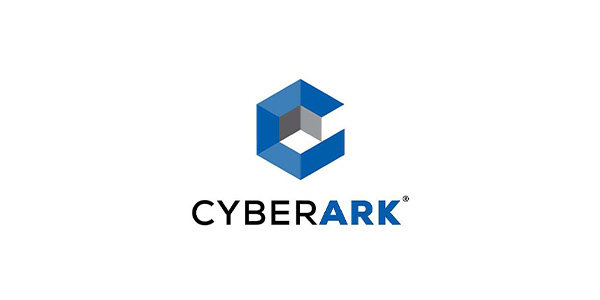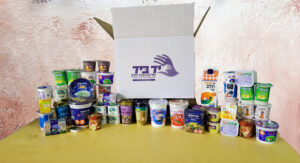 news
In honor of the holiday of Shavuot, the Yad-BeYad organization in the city of Lod, gave a large basket of products plus a variety of dairy products in honor of the holiday of Shavuot for the elderly and low-income families.
Reed More »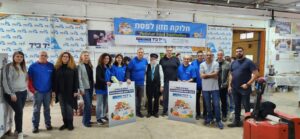 news
The members of the elite unit arrived at the logistics center of the charity Yad BeYad in order to help distribute food for Passover for Holocaust survivors and poor families
Reed More »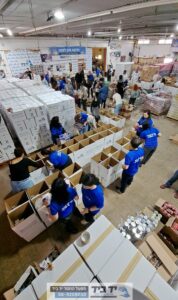 news
Yad BeYad: hundreds of employees of companies in the economy in full volunteering pack food supplies for the welfare of Holocaust survivors and families in need, this holiday they will not go hungry!
Reed More »
Yad Beyad provides assistance for the welfare of the needy
Yad Beyad In the pictures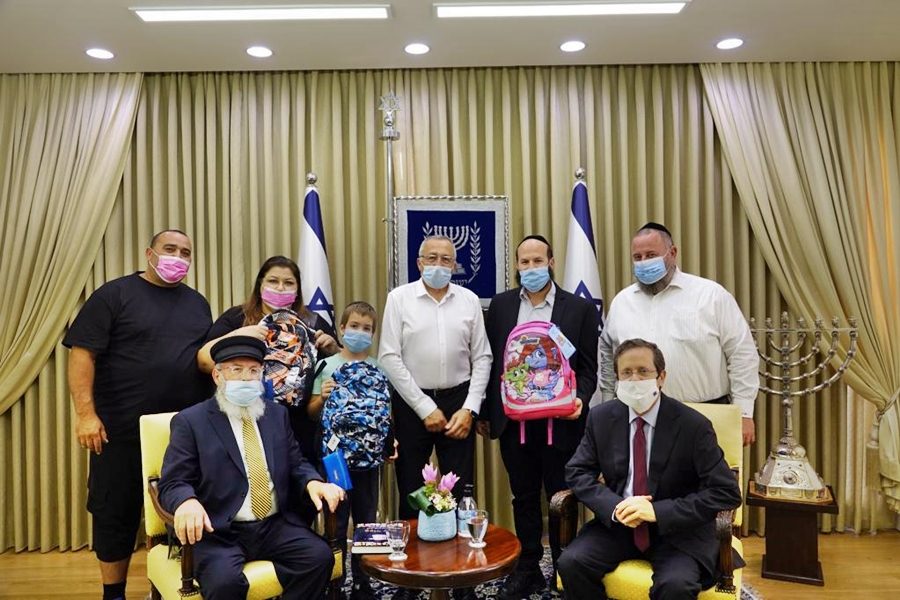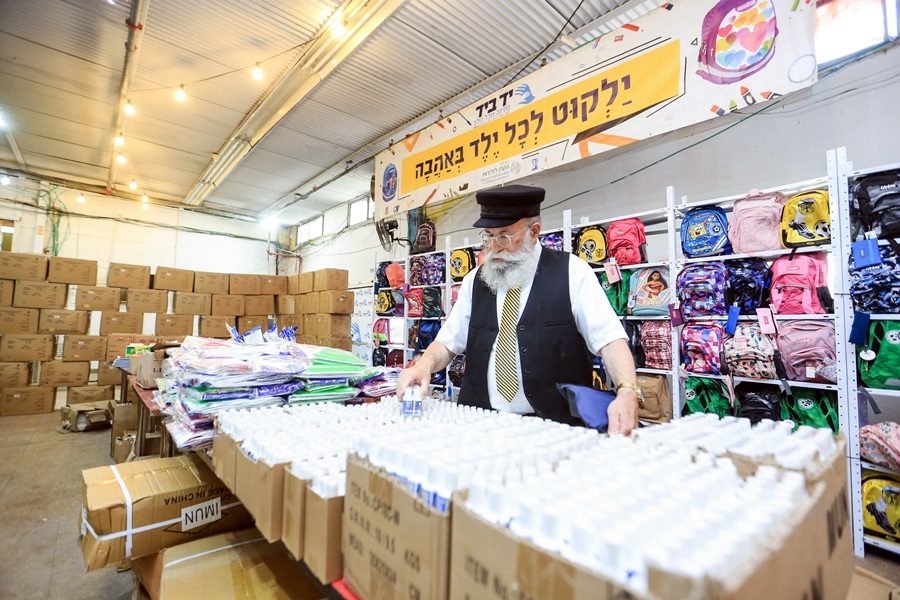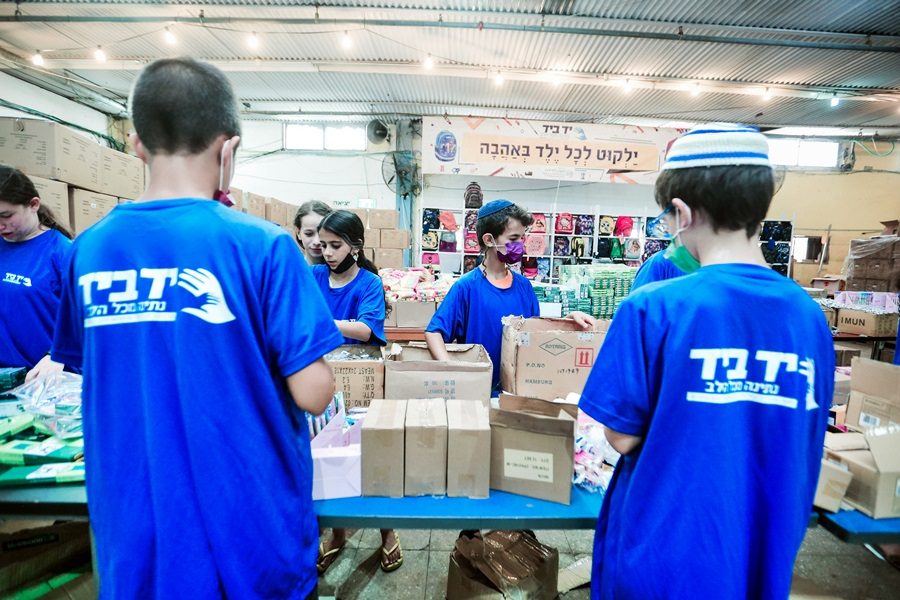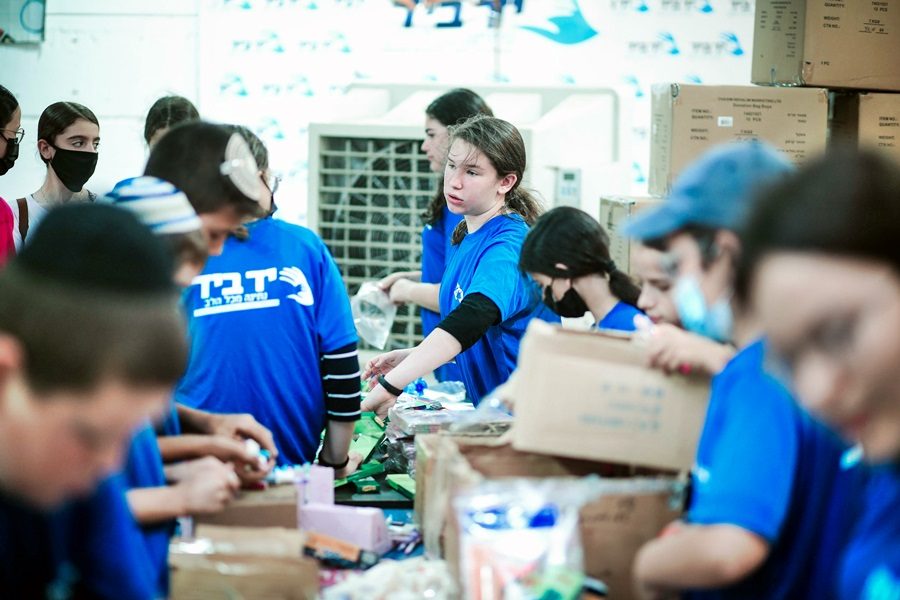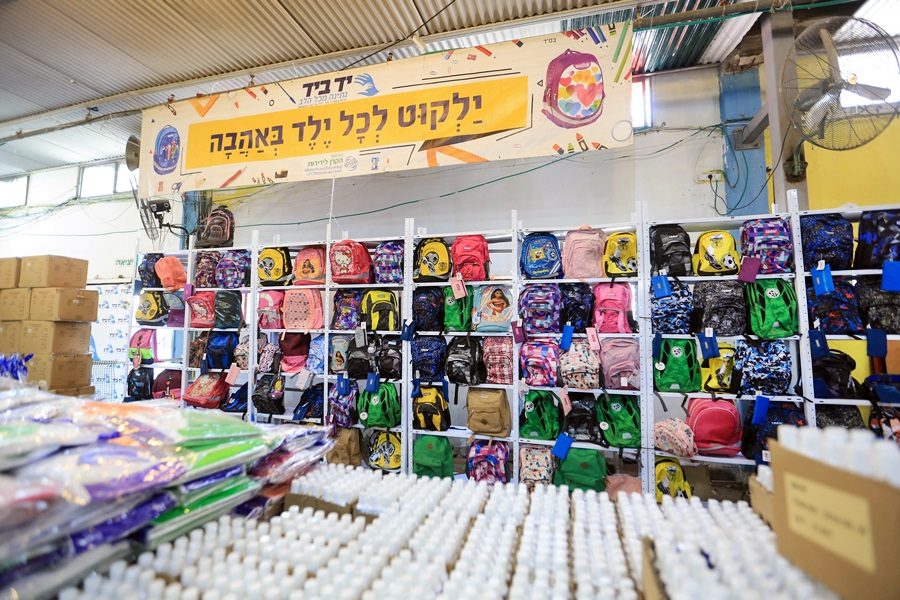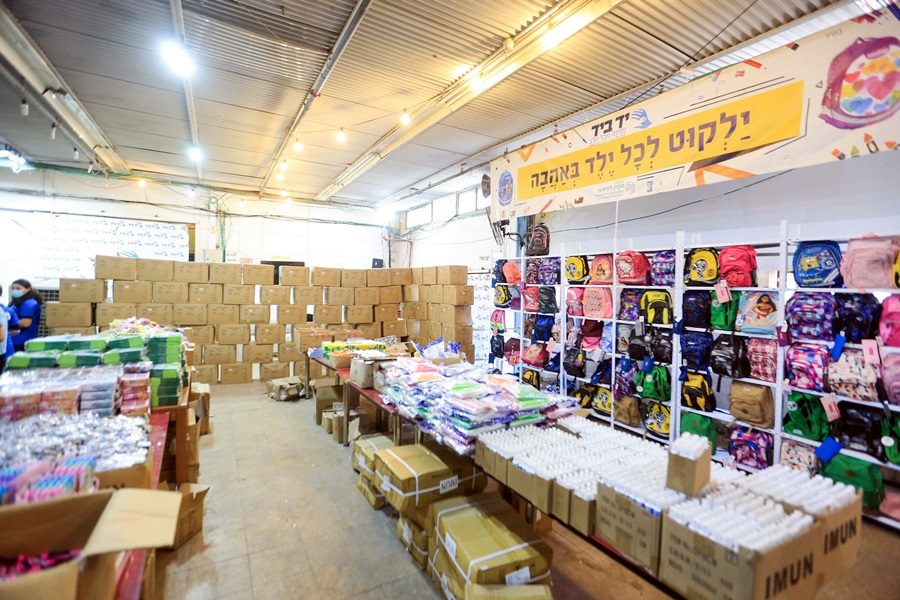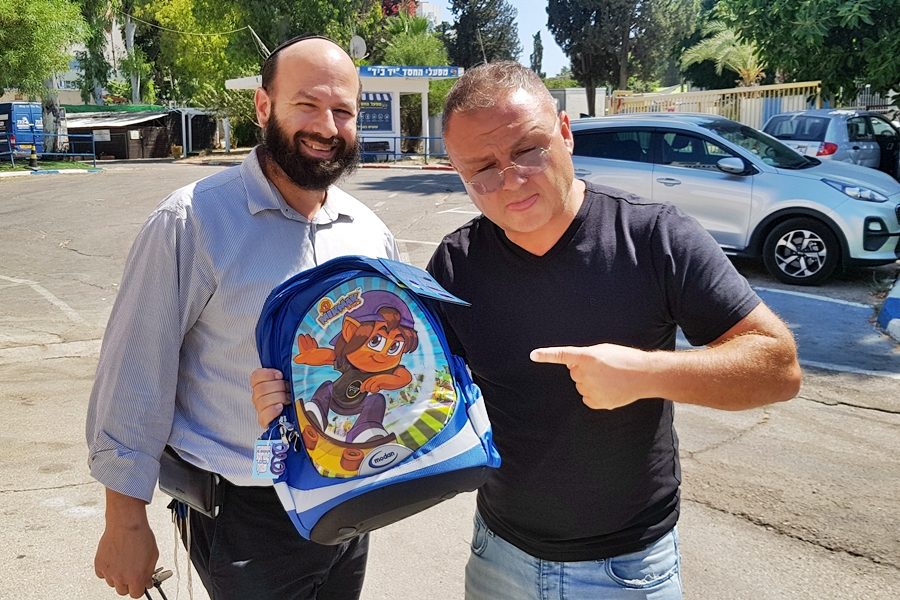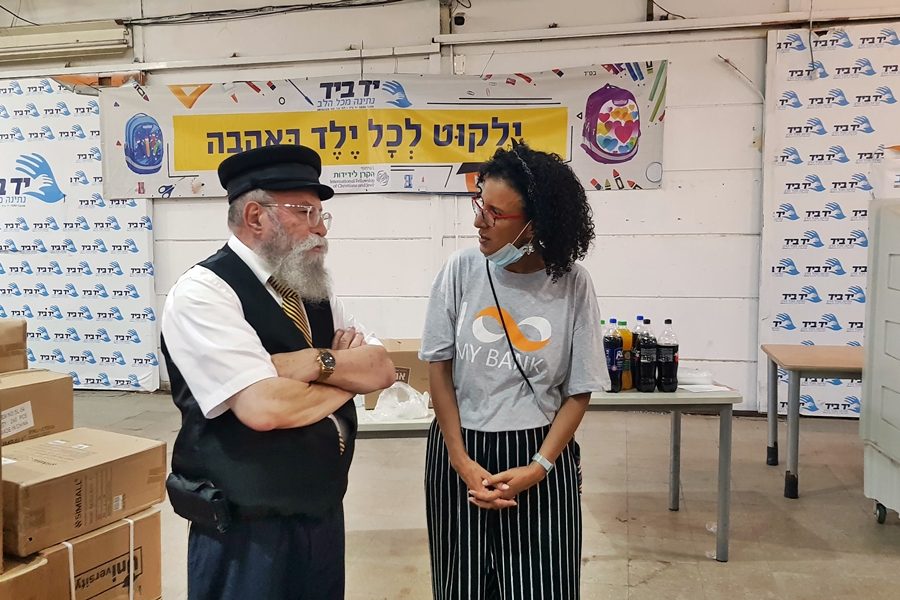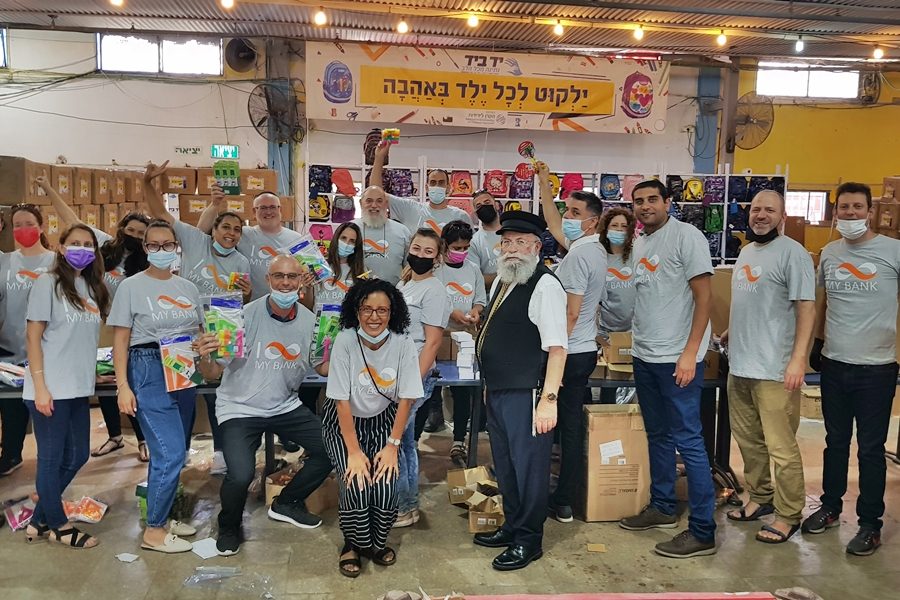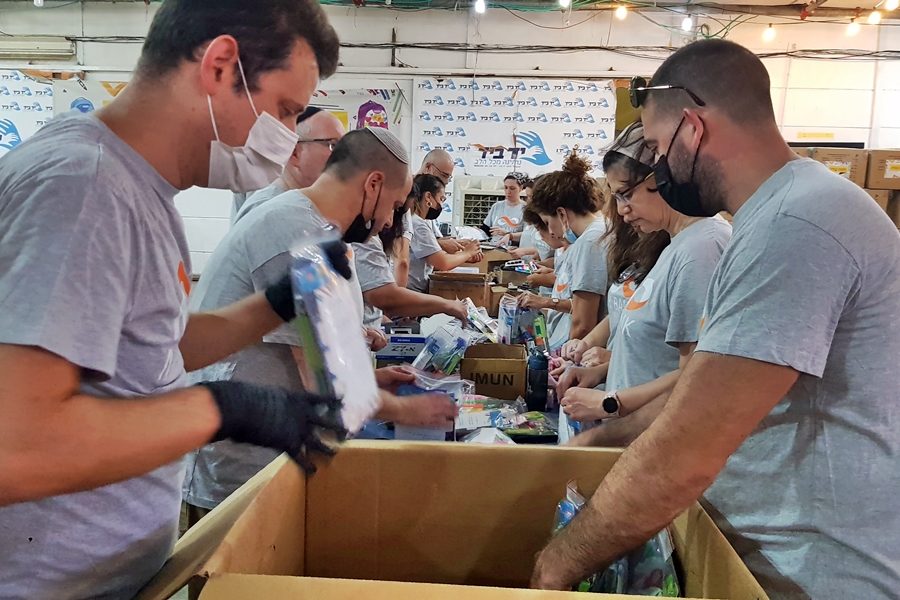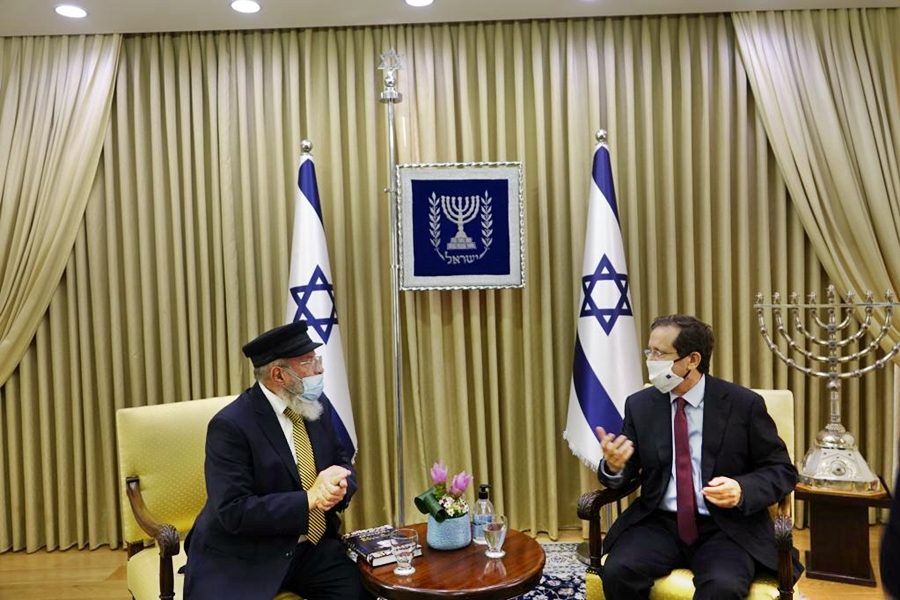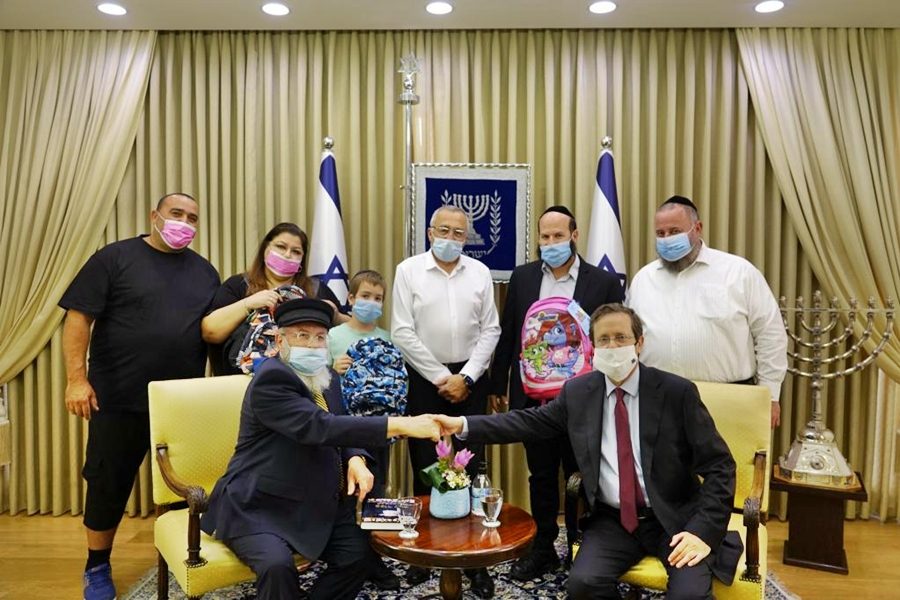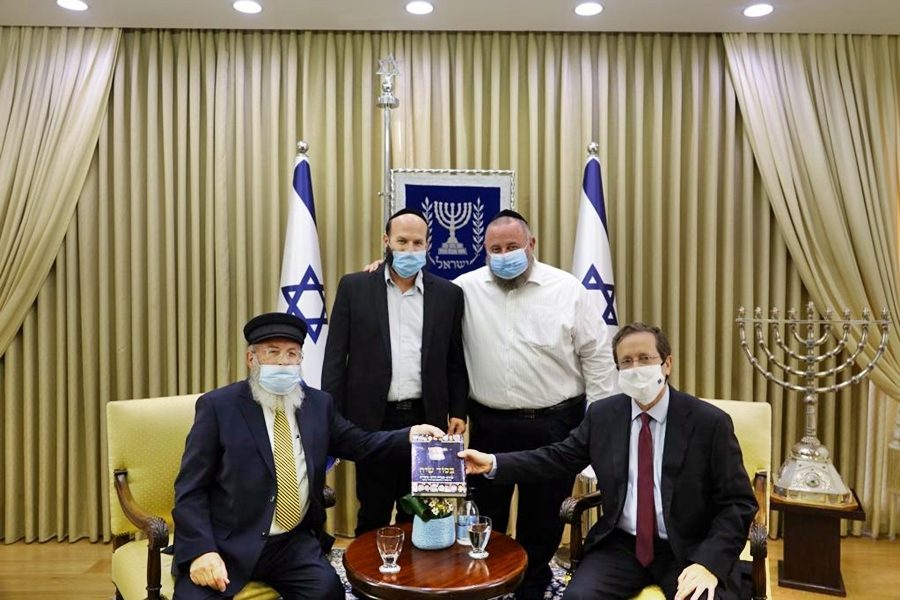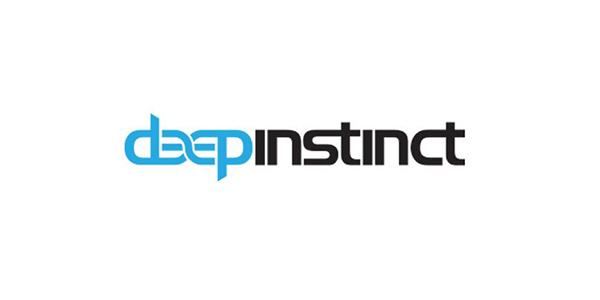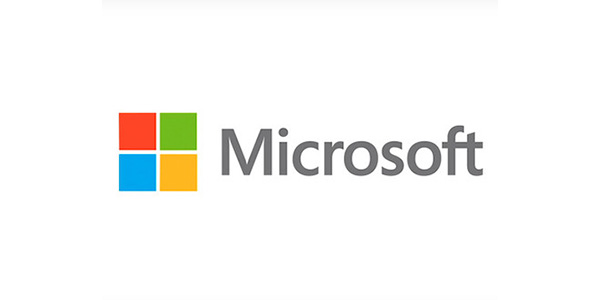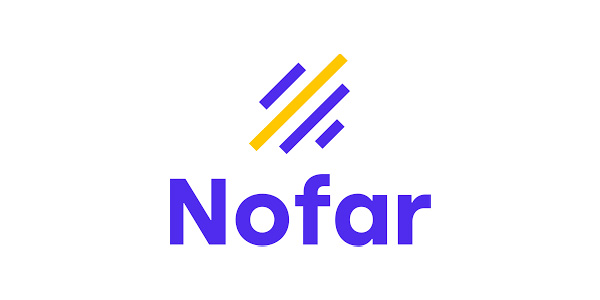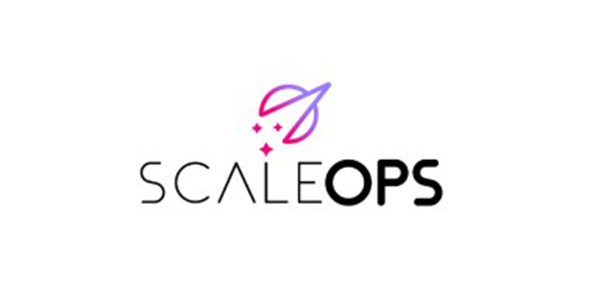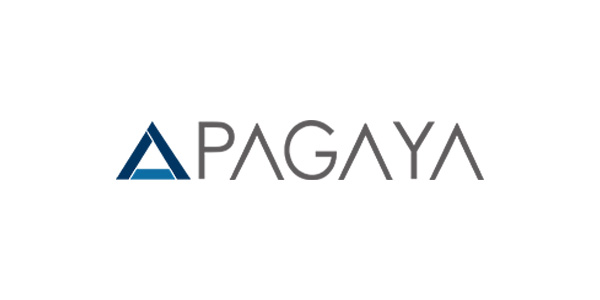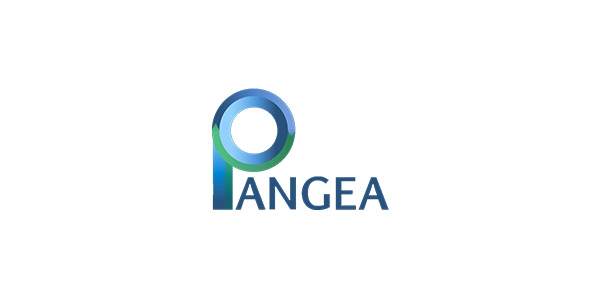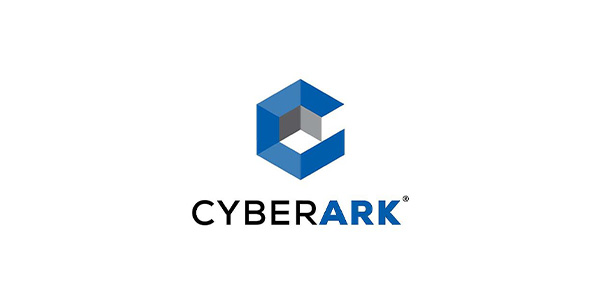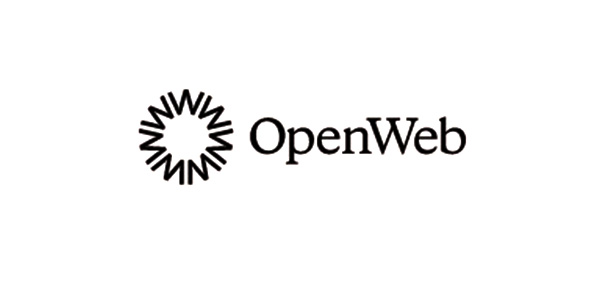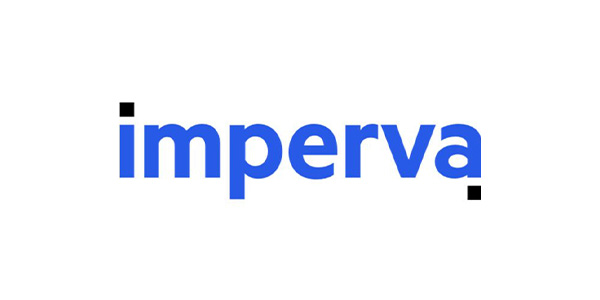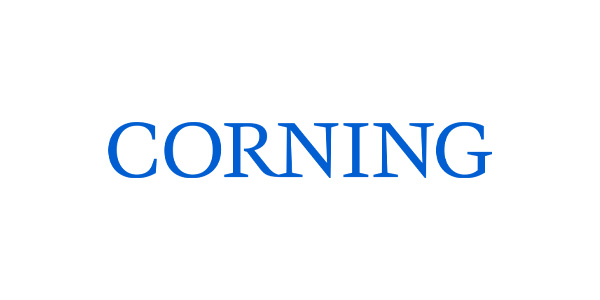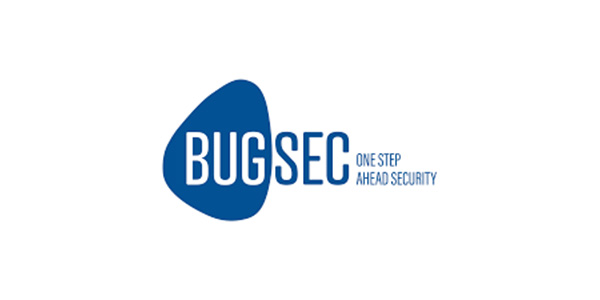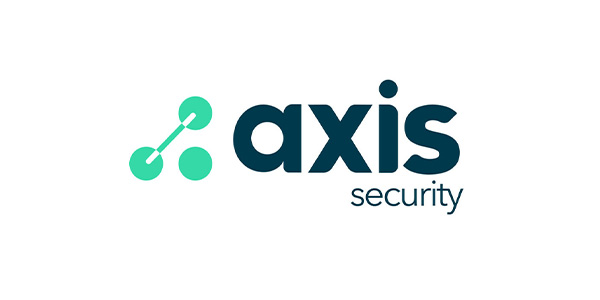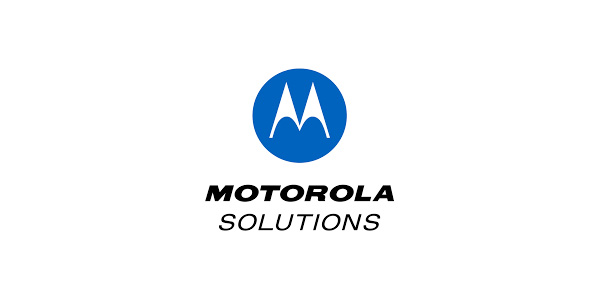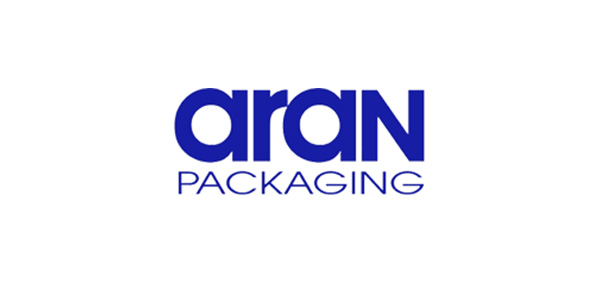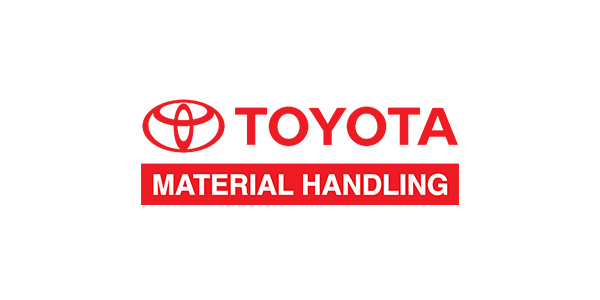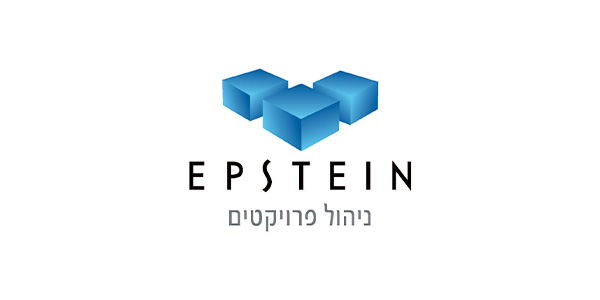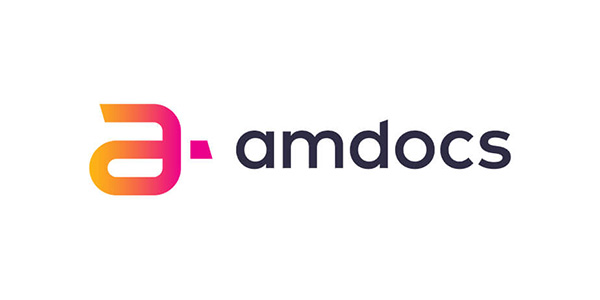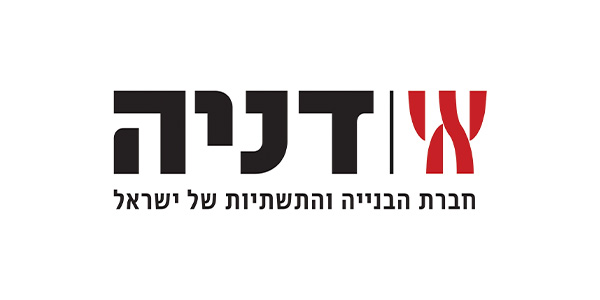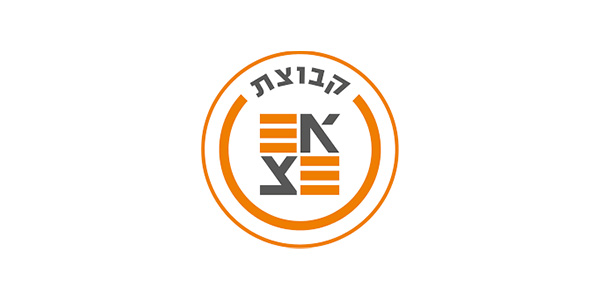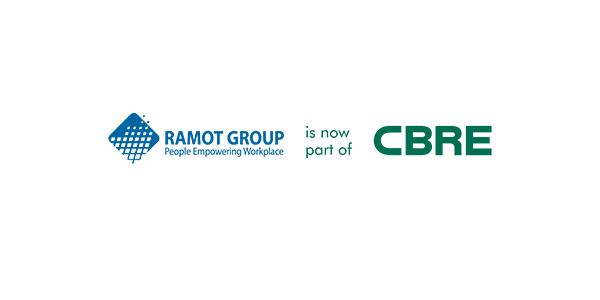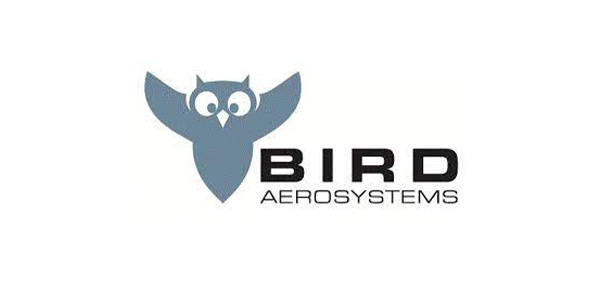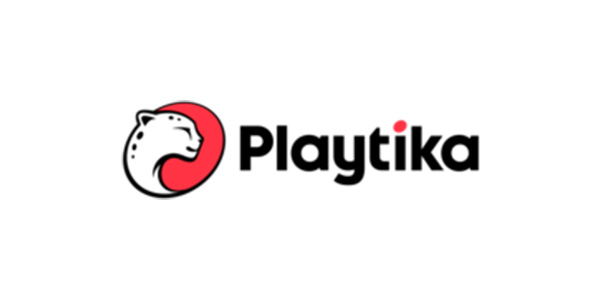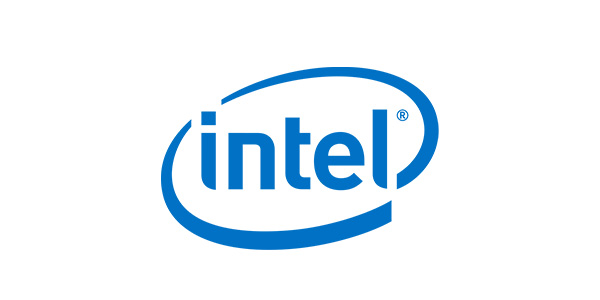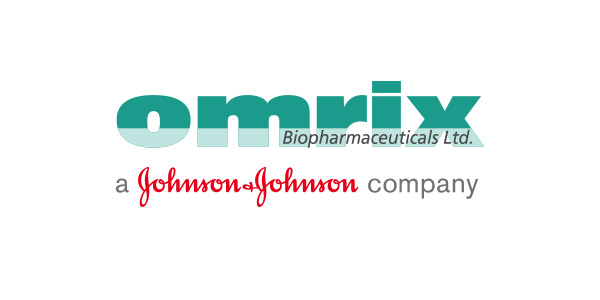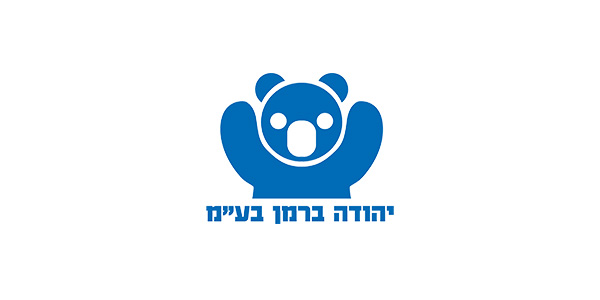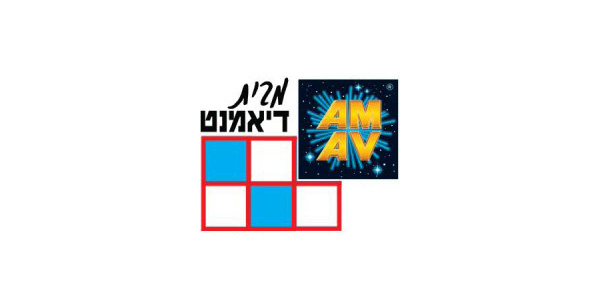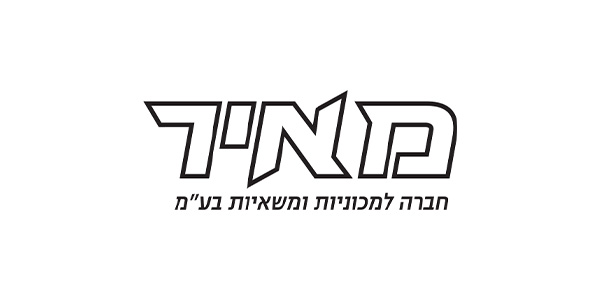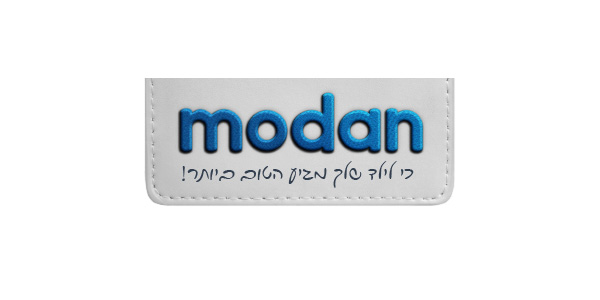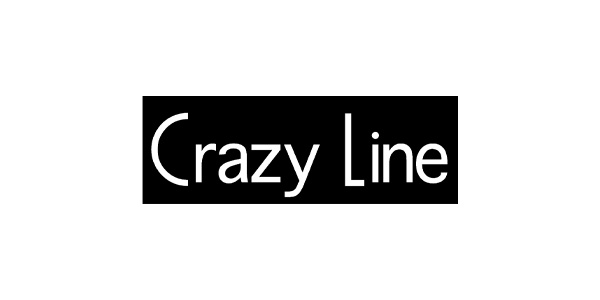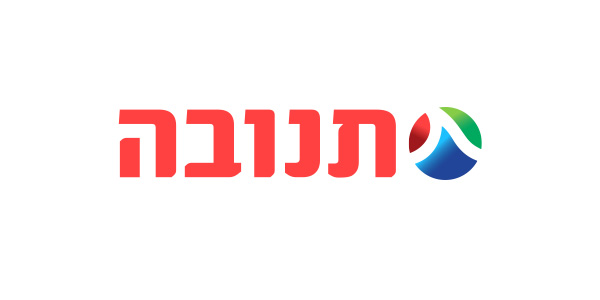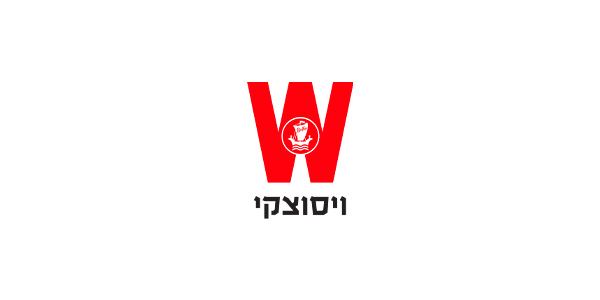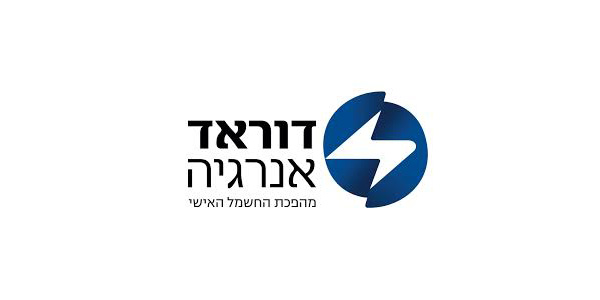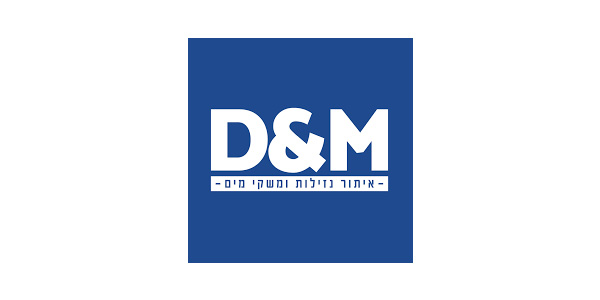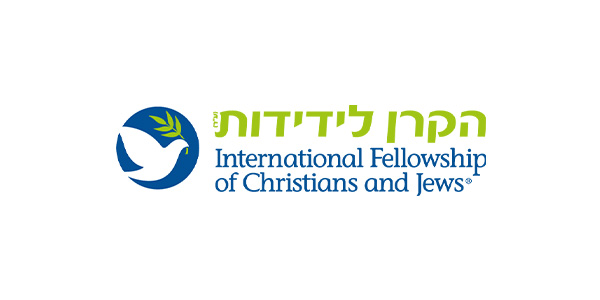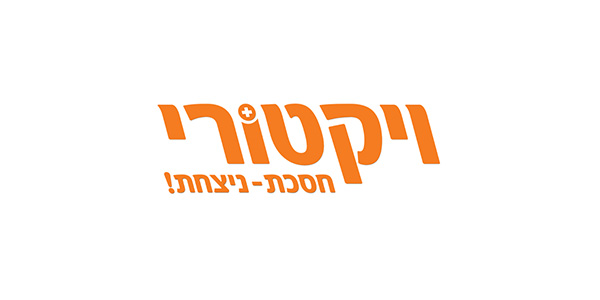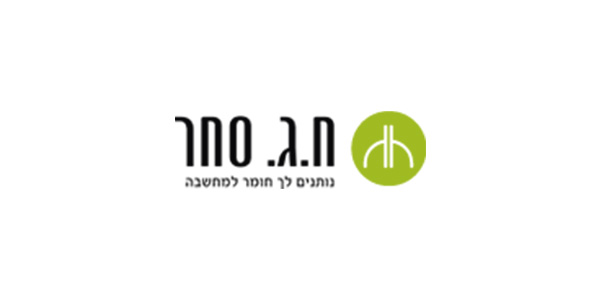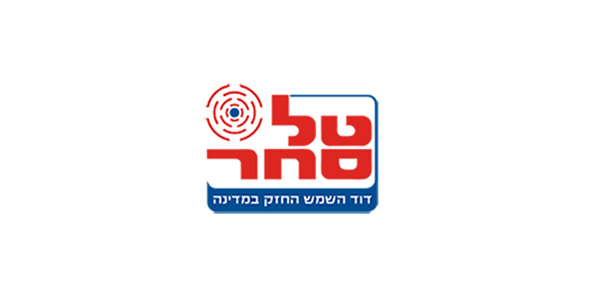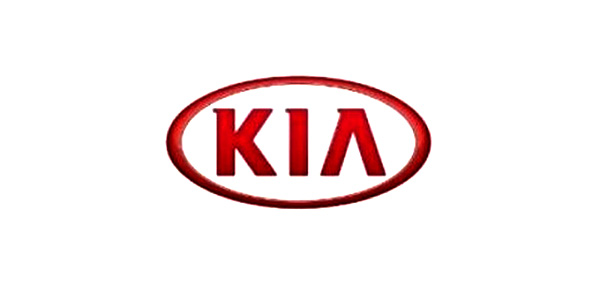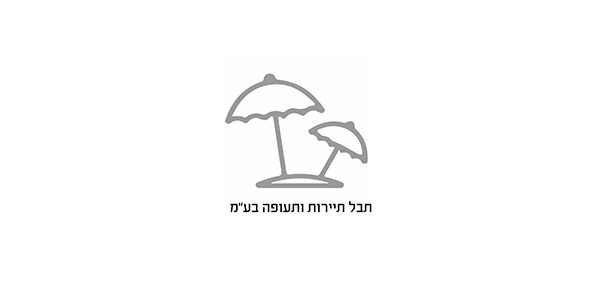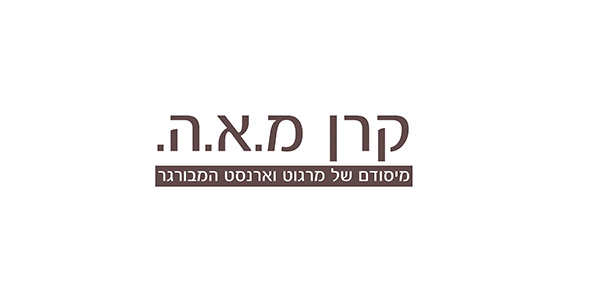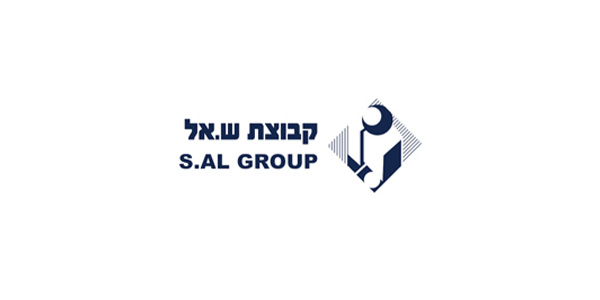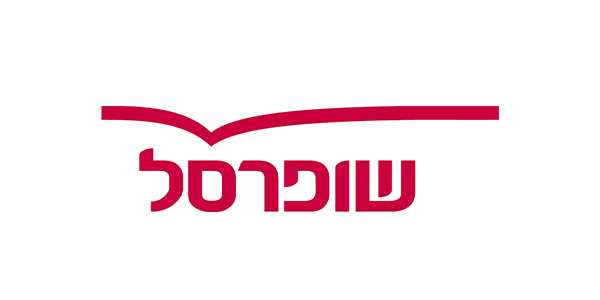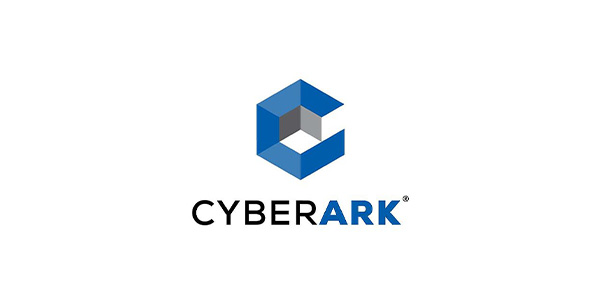 Help us continue to help those in need
We can not continue this important task without the help of kind people like you.