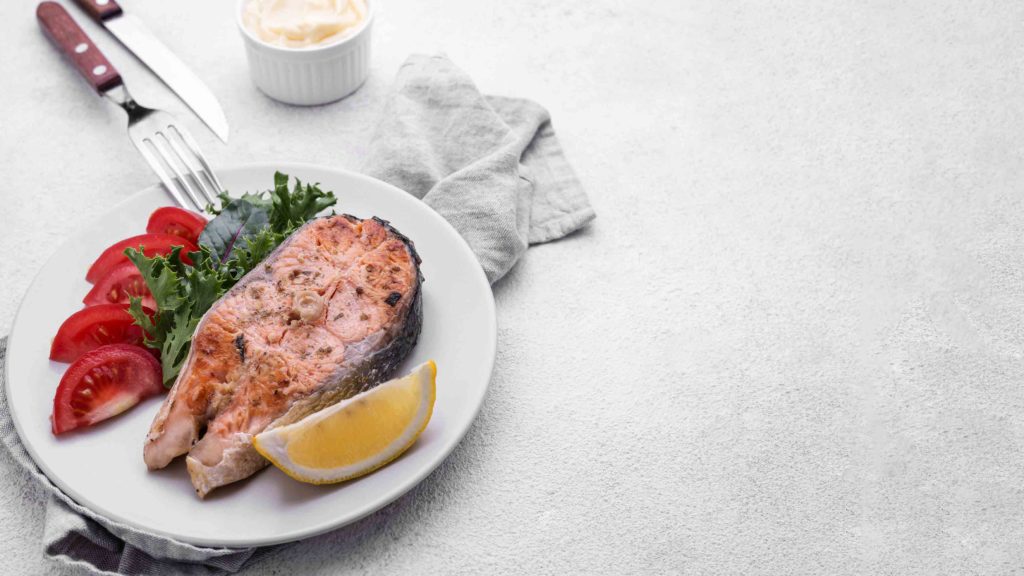 The Food Kitchen at Yad B'Yad serves daily hot and satisfying meals to all those that want to eat. Likewise, hot meals are sent to the homes of the elderly, lonely and sick people that cannot come on their own. No questions asked – you just go in and sit down. The table is already set and the aromas fill the air.
Smiling volunteers warmly welcome all those that come as they help serve the meals. Often the volunteers themselves are the needy and also partake in the meals. Our diners do not come just to eat – the Food Kitchen is also a place to socialize. The atmosphere is pleasant and family oriented.  For many that come, this is the only opportunity during the day to sit and enjoy come company.
The conversations that develop between the regular diners become vital emotional support for these lonely people. We are proud to offer them not only a hot meal – but also a new taste for life.
If you are in need of this service pleases just come and join us for a meal.
Please consider donating to Yad B'Yad now