The employees of the Israeli Society for Information Security came to help pack food and distribute it for the elderly and families in need in honor of Shabbat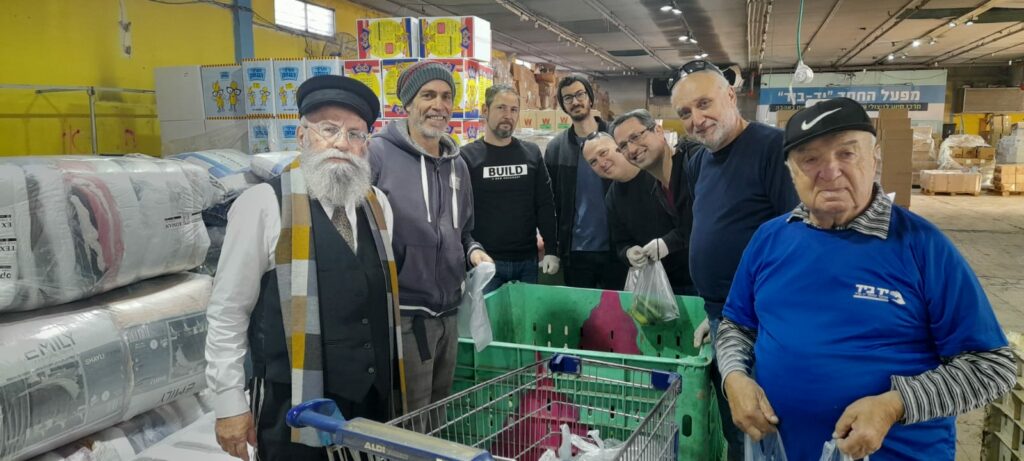 This morning (Thursday) the employees of the Israeli company for information security – Cyberark arrived.
to the assistance center of the Yad BeYad charity organization in the city of Lod in order to help pack food and distribute it to Holocaust survivors, Galmods and needy families.

Every Thursday, the Yad-Bid charity plant distributes many hundreds of food items, challah, fruits and vegetables, pastries and other food items in honor of Shabbat Kodesh.

The aid packages are intended for those who find it difficult to survive financially, Holocaust survivors, orphans, single parents and families with children who need assistance and support.

Rabbi Yaakov Globerman, the director of the organization, thanked all the employees who came to help by giving for the sake of others, which is of the highest value.