With the help of the "Adama" company, dozens of high school students were harnessed in packing school bags and writing sets for students from families in need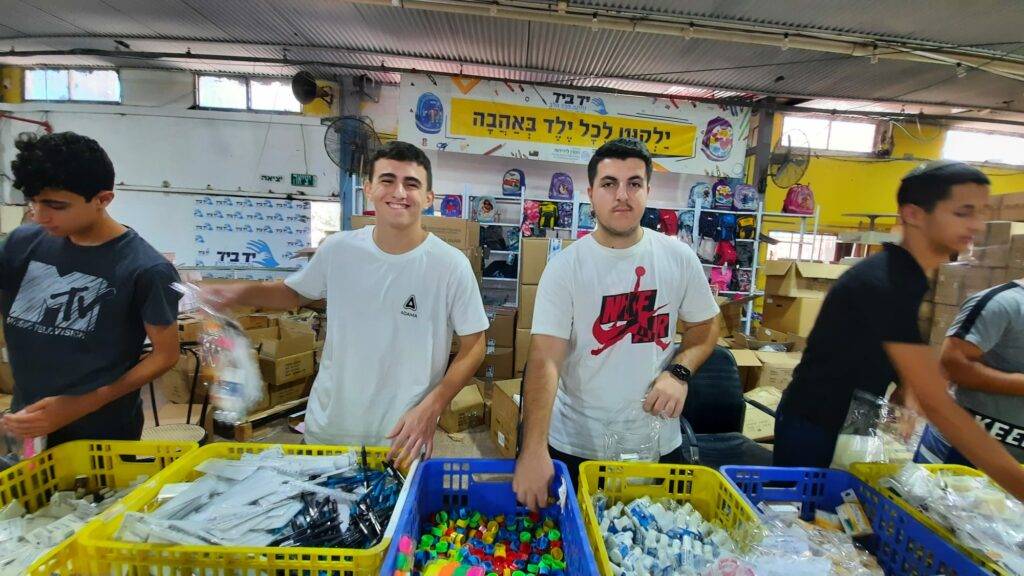 With the help of the "Adama" company, dozens of high school students were harnessed in packing school bags and writing sets for students from families in need
During these days off, dozens of school and high school students come every day to volunteer at the logistics center of the Mifal HaChesed Yad B'Yad organization in Lod.
In order to help pack thousands of new schoolbags and writing sets that are given to students from needy families all over Israel.

The students' assistance is provided by the ADAMA group, which financially supports the students and thus brings joy and harmony to thousands of students who will enter the school year.