The unit's investigators arrived in the morning at the massive factory in the city of Lod that supplies cooked meals and new clothes to thousands of families and Holocaust survivors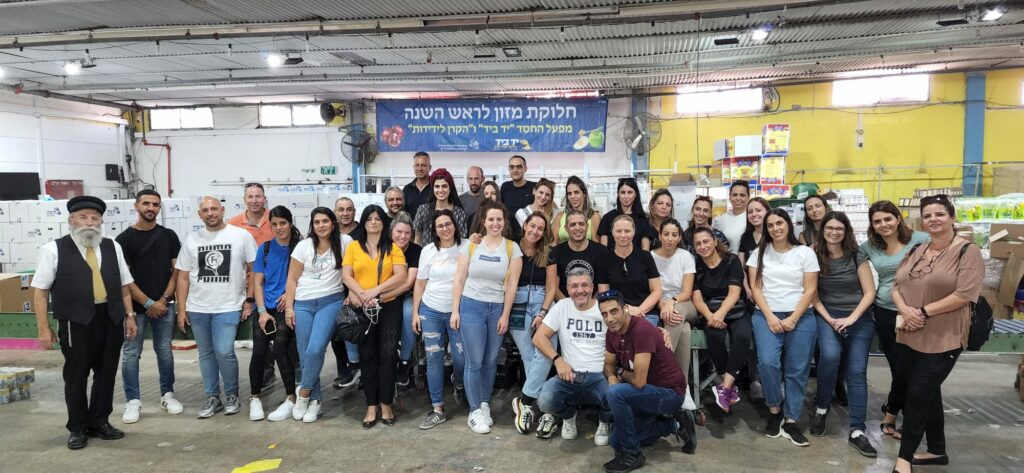 The investigators and the policemen packed packages with food items at the Mifal HaChesed Yad BeYad Lod in order to distribute them to Galamuds and families of little means so that they would arrive at the Rosh Hashanah table with joy and, above all, fullness.
All the police officers were joined by the head of the unit, Sub-Commissioner Eli Makmel, who assisted for many hours together with the policemen in the tremendous operation which gives a smile and a week to thousands of families and elderly people in Israel.
Rabbi Yaakov Globerman personally thanked each and every one of the police officers for their assistance, especially on Rosh Hashanah Eve.
It should be noted that the unit's researchers come before every holiday to help with the great effort in distributing food baskets with love to those in need.