The winter has already begun and there are thousands of Holocaust survivors alongside families with children who have no possibility to survive the cold winter, who will take care of them?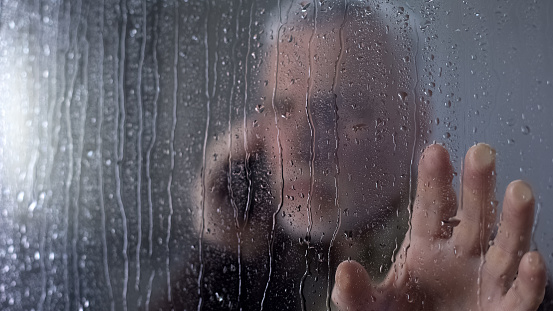 With the beginning of the winter days in Israel, the "Yad BeYad" organization, which works to break the cycle of intergenerational poverty, is calling on the general public to donate to the organization's aid seekers, including tens of thousands of elderly people, Holocaust survivors and needy families in Israel, with humanitarian aid that will include food baskets, down blankets Heaters and heaters, in order to get through the cold winter days with dignity.
Donate to needy families as best you can!
Winter is already here, and these days we are already preparing to distribute blankets and stoves.
The project is in collaboration with the "Friendship Fund" and is made for the welfare of the elderly and Holocaust survivors, along with children and families in need, it is a lie for them and they do not have suitable equipment for heating.
At the same time, during the distribution, more requests for blankets and stoves are flowing into the association's warehouses, we are in close contact with the welfare departments and the social workers in the municipalities who send us requests for assistance this cold winter, and we try to respond to everyone.
To give a warm winter with love Now, this is the perfect opportunity for you to open your heart and make a donation to families in need.
One donation, which does not require spending huge sums.