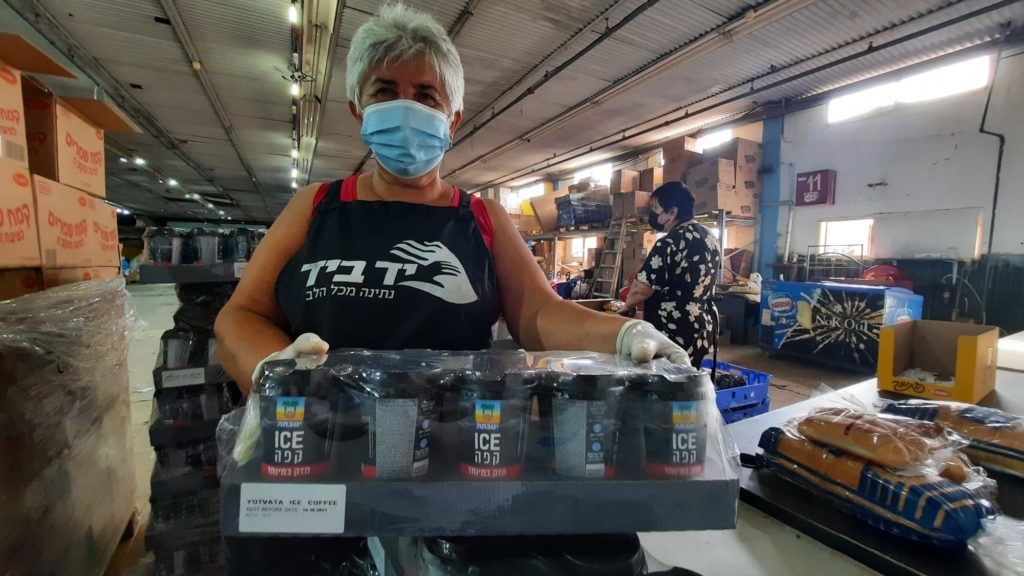 Despite the Corona epidemic, the Mifal HaChesed Yad B'Yad located in the city of Lod provides daily assistance for Holocaust survivors and families in distress
.
Every Thursday, Yad BeYad distributes an aid package in honor of Shabbat Kodesh, such as dairy products, fruits and vegetables, and food products donated by companies for the same people so that they can celebrate Shabbat with joy and satiety
.
Hand in hand, we help good people who stand by the side of the road and help wholeheartedly, and in the "Leket Israel" organization and the "Latet" organization, which provide assistance throughout the year
.