A painful story with a happy ending... which was today at the soup kitchen of the Yad Yad organization in Lod, which illustrates the difficult and sad situation of the elderly and the homeless in need living in Israel in need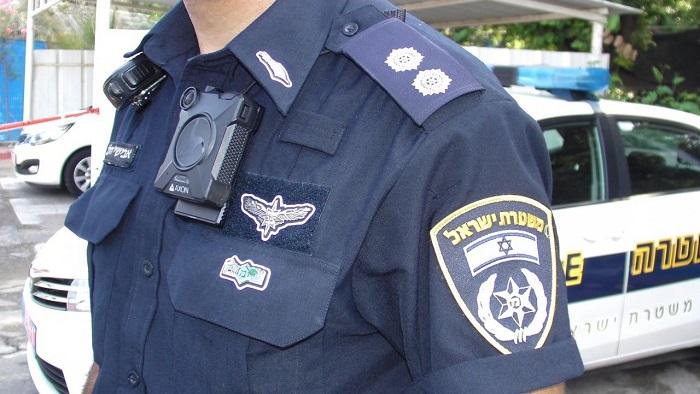 Today around 14:00 a patrol officer from the Lod police station arrived at the restaurant – the stew house of the Yad Yad charity organization in Lod requesting four cooked meals for an elderly…
Zehava Asraf the chef of the restaurant asked the policeman, who is the food for?
The policeman shared Zehava's story: because a phone call was received today to the operator of the Israel Police, according to which there is a disabled elderly man who lives alone in the city of Lod and has not been seen for a long time…
The policeman arrived at the elderly man's house and found to his dismay that there was no food on his table, not even in the kitchen cupboards or in the refrigerator.
The station commander referred me to you to the restaurant of the Yad Bedi Charity Plant to bring him cooked and satisfying food.

Mrs. Zahava immediately made sure to arrange baskets for him in Media with cooked meals, fruits and vegetables, and a loaf of bread, to satisfy his stomach.
"Whoever saves one soul is as if he saved the whole world"