David Shidlovsky volunteers every Thursday at the Nifal Hachesed Yad BeYad in Lod where he helps distribute hundreds of food items in honor of Holy Shabbat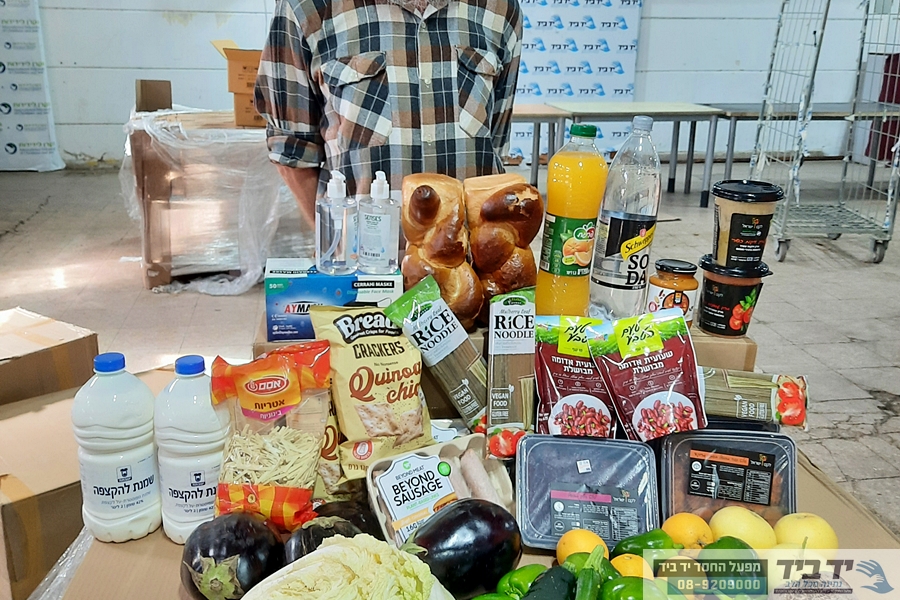 We do not leave a family without food at the Shabbat table!



Every Thursday, volunteers come from all over Israel to help distribute food in honor of the Holy Sabbath for the elderly, Holocaust survivors, and families with children.

The package includes: challah for Shabbat, wine, various fruits and vegetables, basic foodstuffs and more, all of this to bring food to the table of our brothers in the Land of Israel and allow them to celebrate Shabbat with joy and satiety.

The distribution is done with the help of Lat, Collect Israel, the Hasadi Avraham Fund

https://youtube.com/shorts/GB4dwaaJzho