Seventeen students from the Tzlil Hadera school received laptops from the charity organization Yad BeYad in Lod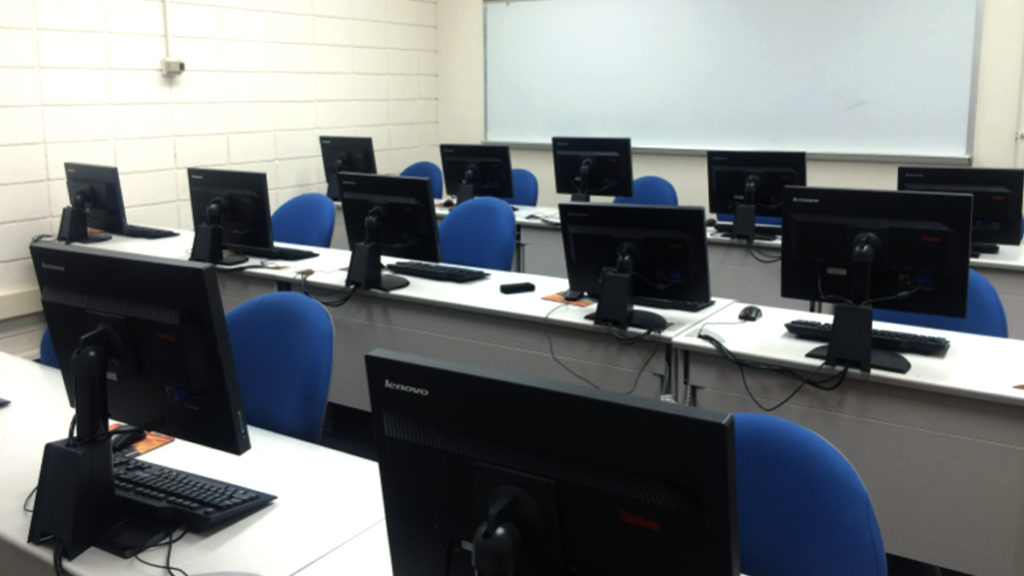 This is a holiday for 17 students from a school in the city of Hadera
!!
An application that reached the Mifal Hachesed Yad B'Yad, from a social man in the city of Hadera with a special request to help with the purchase of 17 home computers for hard-working families
!
Yesterday (Monday) in the morning, a representative of the association that runs the charity project Hand-in-Hand, Bezalel Globerman with its leader, Rabbi Yaakov Globerman, was invited to the ceremony of giving computers to children
,
They were greeted by the Mayor of Hadera, Mr. Gandelman Zvika, the Director of the Education Department, Ms. Sigalit, and the School Director, Ms. Sigalit Yaakobi, and the association's member, Mr. Haim Burkin

,
The excitement was in every corner and in the eyes of the children who were privileged to receive the computers
.
The mayor of Hadera excitedly thanked Rabbi Gleiberman for his help to the city of Hadera. At the end of the honorable and impressive ceremony, Rabbi Gleiberman presented the mayor with his first book, which was published a few days ago, "The Gate to the Affair."Mifal Hachesed Yad B'Yad